Apr 19 2010 2:12PM GMT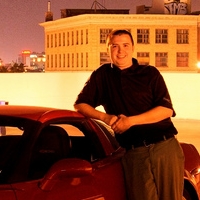 Profile: Dan O'Connor
I am thinking that most airlines and other companies that rely on air traffic for day to day business did not put too much time planning for a volcanic ash cloud grounding flights for an extended period of time.
I have been seeing reports of this costing airlines 200 million dollars a day, if you need to get freight to NA or from NA to Europe what do you do? Wait? Send it by ship?
This is one of those situations that will happen once in a life time and something that no one really plans for.
Makes you think of what could happen to your business that was ruled out as "never" happening or even though of.