Jan 30 2011 11:02PM GMT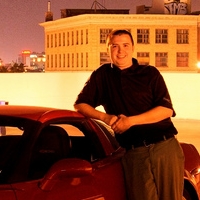 Profile: Dan O'Connor
I have already covered Suricata in my previous posts, but sometimes you just need to have snort setup for various reasons.
First go get freebsd http://www.freebsd.org/ , then use the FreeBSD handbook (if you need to) and create a basic installation.  I like to do a user install, but minimal will also work  (but you get no man pages, so if you need that go with a user install ).
Next you will need Snort, you can use your OS's package manager, I am going to use the FreeBSD ports system.
cd /usr/ports/security/snort
make install clean
Now just sit back and wait it out.