May 21 2010 9:46AM GMT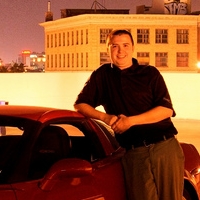 Profile: Dan O'Connor
Once the sync is completed go to /usr/src
cd /usr/src/
There is a sys/ dir in under src/ in sys/ there is a listing of possible architectures you can build a kernel for, inside the one you select there is a conf/ dir.
If you do a 'ls' in the conf/ dir you will see the possible pre-built kernel configs you can select from. In the MAC config you will see a few options to uncomment.  Remove the # from infront of 'options MAC_BIBA'.
options        MAC
options        MAC_BIBA                # BIBA data integrity policy
Once you are done that go back to /usr/src/ and you can start to make the kernel.
make buildkernel KERNCONF=MAC
make installkernel KERNCONF=MAC
That's the build completed but there is a few more steps to configuring biba on your system to come.