Jun 27 2010 10:36PM GMT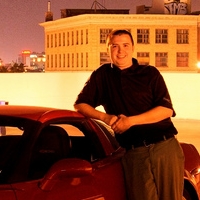 Profile: Dan O'Connor
Implementing DRM or software protection can be a very challenging task.  The overall goal is to protect the item in question, you want to stop it from being copied and or redistributed to individuals or entities that should not have access to it.
Or is it?
When you really start to think about what you are doing in a DRM setup, it starts in my opinion to look like another problem that we have solved already.  To me DRM looks a like something that can be done very well with a PKI system.
Users could be given a cert that will be tied to a unique account that will allow them access to the system, this can also have a username and password or a fab to go along with it.  Of course this also requires that the device or software in question be allowed to phone home and check in, but when you start to think about it that can be solved too.
Just a thought that I have been bouncing around for a while.