Jan 27 2011 3:10PM GMT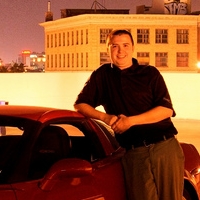 Profile: Dan O'Connor
http://news.discovery.com/tech/bacteria-work-as-hard-drives-110110.html
Very cool, researchers have been able to piggy back data on to DNA for storage, and not just bits of text. This could be video, images, music etc.
The article says that there is a 3 tiered protection system and one of the researchers goes as far to say that it is unhackable.  That I find hard to believe, given enough time anything is possible, but it sounded like it would be offline storage and maybe that's what he was talking about?
It's reported that it can store two TB in one graham of bacteria, I wonder how long it takes to write and read that?