May 21 2010 12:37PM GMT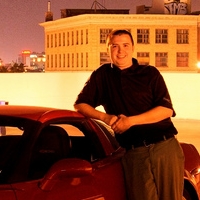 Profile: Dan O'Connor
In the last section we left off on compartments and labels.  I think we have explained what and how the label works with the files and processes in a system, compartments have a good chance at making your head hurt.
Here is an example label with a compartment.
process     biba/50:5+6+7
Ok so what is this?  With the biba stuff in FreeBSD you can use 'ps' to report on the label that is applied to processes using the flag "-Z".   The biba/ on the end is the actual label, I will break it down.
biba/50:5+6+7
The 50 ( between the / and the : ) is the level of the process, the numbers following the ':' are the compartments that the process is assigned to. ( These are 0 – 255 )
In the next part we will go into how this effects how biba operates.