May 21 2010 12:26PM GMT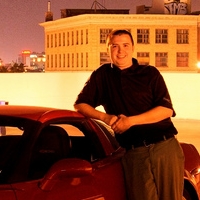 Profile: Dan O'Connor
Now we can put some context around biba running on a FreeBSD system and some things you could do with it.
There is 65,535 levels that can be assigned to a process or file, with 3 special levels.
low – It is lower than any other process.
equal – It is equal it any other process, it's almost like excluding it from the label system.
high – higher than any other process.
There is also something called compartments that can be applied to the label, so a file can have a level and a compartment. There is a max of 256 compartments ( 0 – 255 ) , processes and files can be part of multiple compartments and it can get a bit confusing if you don't plan it out well.