May 21 2010 11:05AM GMT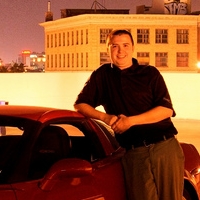 Profile: Dan O'Connor
In a Integrity setting the model would play out like this.
The General can only see his Top Secret document, the other two are not visible to him.  Why?
The General has high integrity, the documents rated below him have a lower integrity so the information contained in them cannot be trusted, so he cannot see them.  Even though he cannot read the low integrity documents he is able to write to them and change them. This is because of his integrity level again, his information is more trust worthy then that in the documents so he can write down but not read down.
The Commander is in the middle again, but in this case he can read the Top Secret document, because the document has a higher integrity level then him, he can read it. ( This would also apply to documents at the same integrity level as a user ).
The Civilian at the bottom again can see all of the documents, but just like the Commander cannot change any documents with a higher level then himself.