Sep 20 2011 2:45PM GMT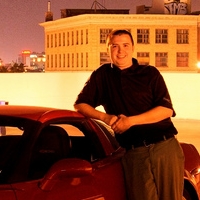 Profile: Dan O'Connor
http://www.cbc.ca/news/technology/story/2011/09/20/technology-tls-encryption-attack.html
A working tool to exploit TLS v1 will be release this Friday (Sept 23rd).  Major browser vendors have been warned already.  I have done some spot checking and found a few secure sites I use are on v1 still.
I am still looking for more details, but I think this may have had something to do with the vulnerability that was one of my first blog posts way back when.
If I find more I will post it.
Edit:
Another link
http://www.theinquirer.net/inquirer/news/2110508/ssl-tls-attack-secure-communications-risk