Sep 20 2011 8:47PM GMT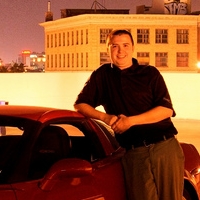 Profile: Dan O'Connor
The basic premise of the attack that BEAST will preform is a chosen plain text attack.  A chosen plain text is a type of crypto attack that the attacker is in a position to feed text in to the cypher then analyze the output.  This allows the attacker to gain a good understanding of the crypto system and even deduce the key.
Everything I have found says that this has been in TLS since it's initial release, but was considered too difficult.  Also It does not exist in the later releases.
The best advice I can give is for everyone to move off of it.