Mar 29 2011 9:34PM GMT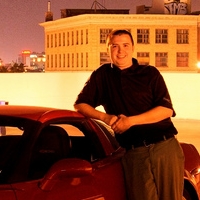 Profile: Dan O'Connor
The information is a little vague as there is an active operation in regards with it.  But what is known is at least 10 ministers have had their email accounts compromised, for more than a month.  During this time several thousand emails may have been accessed on a non-secure level network.
The government was notified from a US intelligents agency, and it appears the target was information regarding the mining industry.  Information also release mentions that passwords that some of the ministers used could have been brute forced in less then ten seconds.
I wonder what security measures are in place on the more secure network, if they are using two factor authentication and more complex passwords.  I am also wondering of they are using the RSA SecureID tokens that just happen to be having a problem.