Dec 29 2012 2:29AM GMT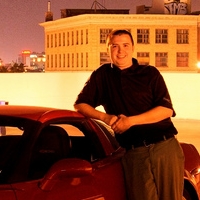 Profile: Dan O'Connor
So why mobile devices?
For an attack surface, I think mobile devices are where it will be more then ever in the next 18-24 months. There is a few things that I think point to this;
– Mobile devices are out shipping traditional desktop computers. I don't think this should be a surprise, while houses may have a PC or even a few. Depending on the age each member of the home may own a mobile device. It would be rash to say the desktop will die, but I think there is many things that a smartphone is far better suited to do then even a ultra thin laptop. Personally I always have a mobile device with me, and I am sure that is true for most people. My smartphone travels more in a year then my laptops ever have.
You can see this with the trending of the number of desktops vs mobile devices.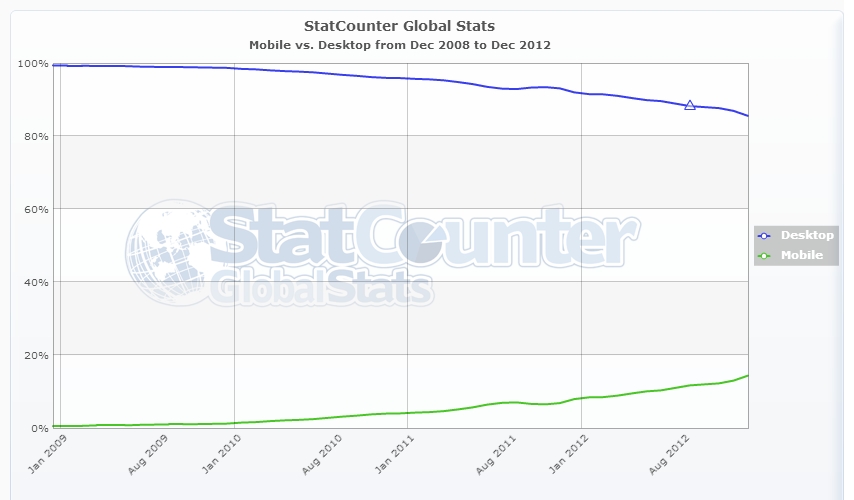 While this does not look like it is even close to a tipping point, if you go to the source of the graph below you will see that there is multiple countries where the mobile device is on the verge of becoming the majority.
– There is already multiple markets where smart phones have out paced desktops, specifically in developing markets. Infrastructural limitations are easily over come with these devices, you don't need miles of copper and fiber to provide services to customers. Also unsteady sources of power are not an issue like they are with a desktop or even a laptop.
Check out the source of this graph, it breaks it down by what percent in each country is mobile or desktop.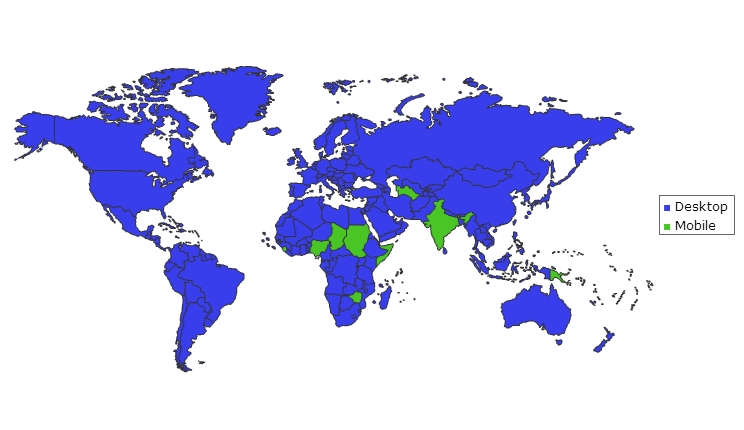 – Mobile devices are a target rich environment. Information such as email, phone messages, documents. Now with the push of bringing banking applications and payment services to the handheld this is creating a target that is too large and rich not to target.