Dec 27 2012 8:22PM GMT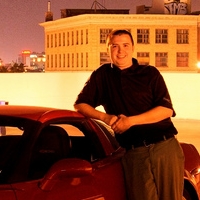 Profile: Dan O'Connor
Well ok, I am sure it won't be the end of the world. But April, 8th 2014 is the end of extended support for Windows XP. I am not going to get in to the details of this, but the basics is no more patches or help. The idea is to look at any possible security implications of this, for users, corporations and the Internet in general.
I was not able to get an exact number of active desktop PC's in the world. But a good guess is going to be around the 2,000,000,000 yes that is two billion. I don't think that is 100% accurate but for doing some maths it will be better then a decimal like 1.86 billion. I have found a few sources (from 2008), that estimate that there will be 2 billion by 2013 or 2014. I don't think that takes into account the explosion of mobile devices, but we will get to that part later.
I have been able to track down some stats on active OS's on the Internet and it allows us to change the dates and create some custom charts.
The source is http://gs.statcounter.com/.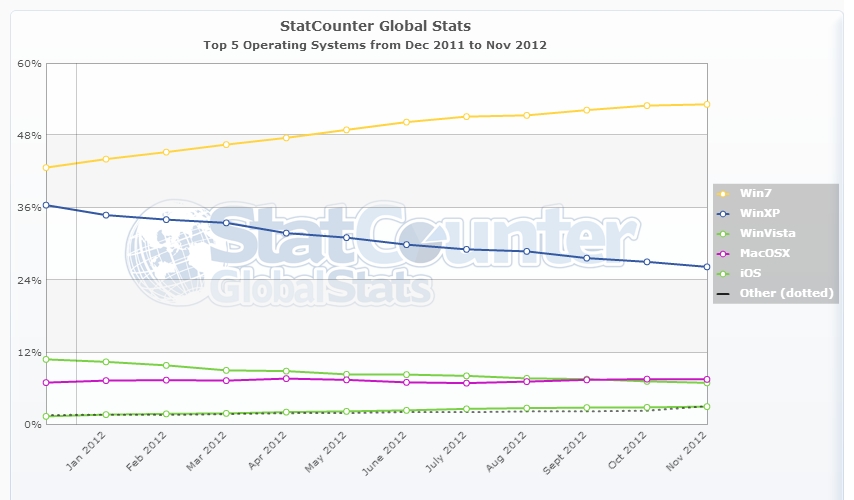 There is significantly more Windows 7 machines then I would have thought already. Windows XP usage has been on a decline since the release of Windows Vista. This seems to have accelerated in January of 2009. Currently Windows XP is sitting at about 25%.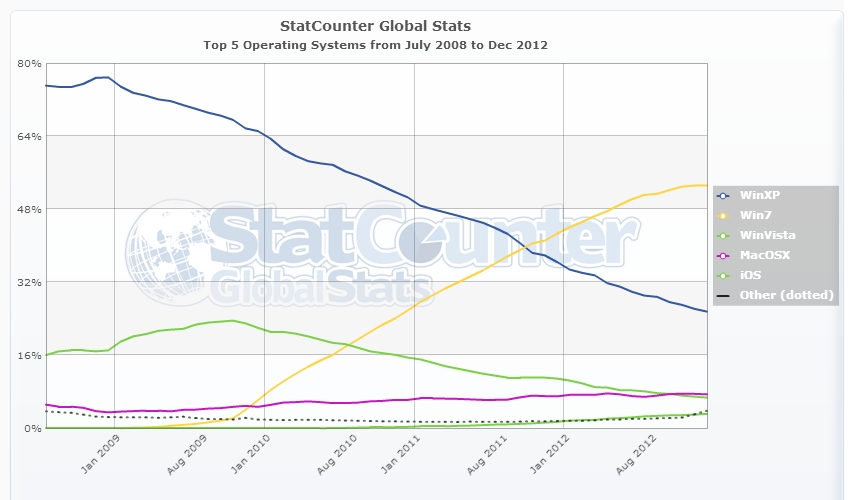 Is this going to create a significant security risk for 2014? We can try and look at the past and work with what we have here to try and get an idea.