Oct 26 2011 2:23PM GMT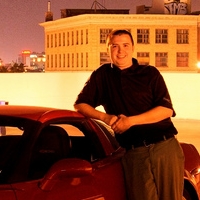 Profile: Dan O'Connor
It appears the pastbin posting have been removed but I did have this source.
http://thehackernews.com/2011/10/occupy-wall-street-anonymous-hackers.html
Anon has posted personal police officer information including passwords, names, addresses, phone numbers and SSN.  Unlike the attacks against the hosts of CP, I am not thrilled about this.  While the hacker has made the point, depending on what kind of information was released this could put people in serious danger.  Posting the names and addresses of police officers is a good way to get someone hurt.  I am not specifically talking about the the officers, these people have families and kids, it does not take a genius to figure out what someone with a problem with specific police officer will do.  I also don't except the argument they had it coming, not everyone is an asshole and NO kid should be put at that kind of risk.