Jun 30 2010 11:56AM GMT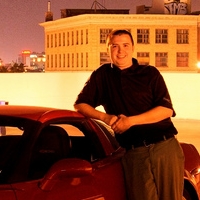 Profile: Dan O'Connor
It always pays to encrypt your disk.
http://www.theregister.co.uk/2010/06/28/brazil_banker_crypto_lock_out/
I don't know if I would call him a smart criminal but at least it sounds like he out smarted the authorities and the FBI.
By the way he is using TrueCrypt, one of my favorites, it can be found at truecrypt.org.