Sep 18 2012 11:51PM GMT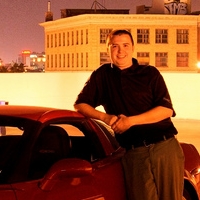 Profile: Dan O'Connor
They don't list the source study but I found one line of this worth pointing out.
http://www.bbc.co.uk/news/technology-19637182

" The study also suggests Flame dates back to 2006, much earlier than previously thought. "
That right there is pretty amazing to me, for having this level of sophistication in 2006. If this is 6 years old what are the new renditions doing?