Mar 26 2011 11:14PM GMT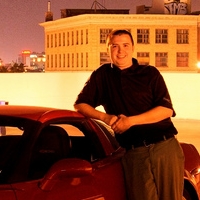 Profile: Dan O'Connor
You could call it a shutdown or you can call it progress.
http://www.bbc.co.uk/news/10136253
You can't say that there are not groups working to stop this kind of thing, but you can say they don't move very fast.  Not it's not a good thing, it's just that these groups move so quickly changing names and locations that it seems traditional law enforcement tactics don't seem to work.  It would be nice if there could be a faster response between law enforcement and internet service providers.  Especially with cases of illegal images and other serious crime not to say that it all is not harmful.
Although I admit it opens a huge issue with abuse, I don't like the chance that it could be misused for a purpose then it's original intent.