Jun 11 2010 11:05AM GMT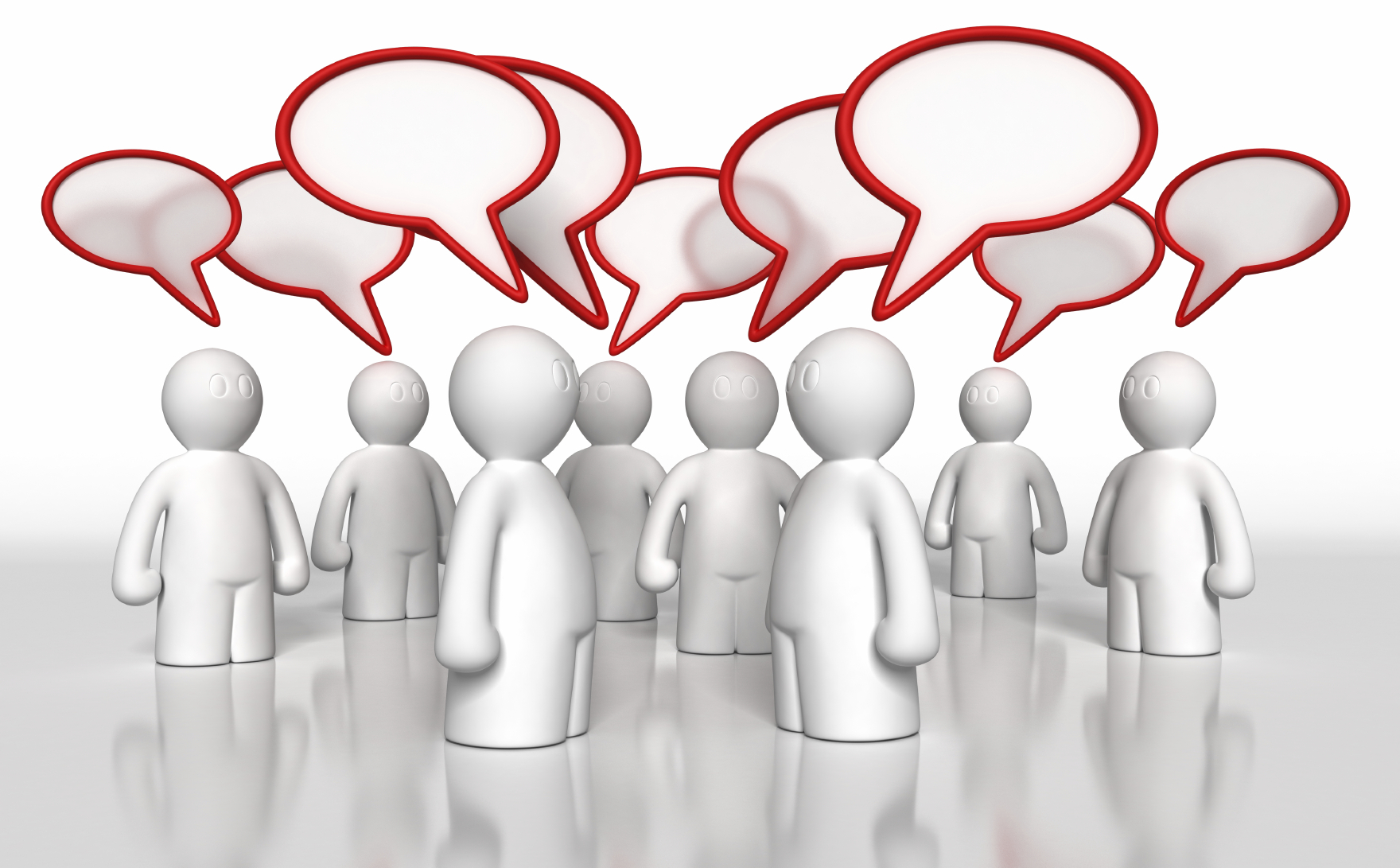 A week ago I asked in the Open IT Forum about your thoughts on tape storage. And you've answered.
According to Aguacer0:
Tape will never die due to compliance issues. It is being replaced as near-line backup due to performance and capacity. Nowadays you will see backups being executed to disk first and then tapes (D-D-T). Now with technologies like dedupe and VTL, tapes are coming from 2nd step to 4 step for archival purposes. But tape will never die.
Mrdenny agrees, speculating that tape will last as long as off-site archives are needed. Meandyou uses tape for data backup: virtual tape for onsite storage and cartridge tape for offsite. ToddN2000 prefers optical media to tape, due to its superior durability.
Dee101 weighs in that the cost of replacing all of the data already allocated to tape is far too weighty an undertaking, especially in a market of quickly evolving disk standards. That didn't stop Dee101 from switching his own archives to disk recently in order to "be prepared to continue to evolve on disk."
Petkoa doesn't like tape, period. Instead, his company relies on disks for quick restore backups and optical storage for "long-term irrevocable backups." Tapes – "slow and overwritable" – present a major liability "if (maybe when?) [they are] hacked."
What are your experiences with tape storage? Have you migrated to disk or another form of data backup and archiving that you prefer? Let us know in the comments section or over at the forum, then check out HP's blog post outlining six reasons why tape is here to stay.
Melanie Yarbrough is the assistant community editor at ITKnowledgeExchange.com. Follow her on Twitter or send her an email at Melanie@ITKnowledgeExchange.com.