Jun 18 2010 6:02AM GMT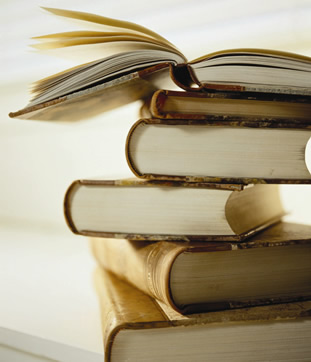 In light of this month's theme, Storage in 2010, we've compiled some books on data storage and more energy-efficient IT operations. Have you read one of these titles or did we leave a great book out? Let me know at Melanie@ITKnowledgeExchange.com and we'll add it to our list!
What books or guides have helped you figure out your storage needs and best practices?
Melanie Yarbrough is the assistant community editor at ITKnowledgeExchange.com. Follow her on Twitter or send her an email at Melanie@ITKnowledgeExchange.com.