Jan 26 2011 10:59AM GMT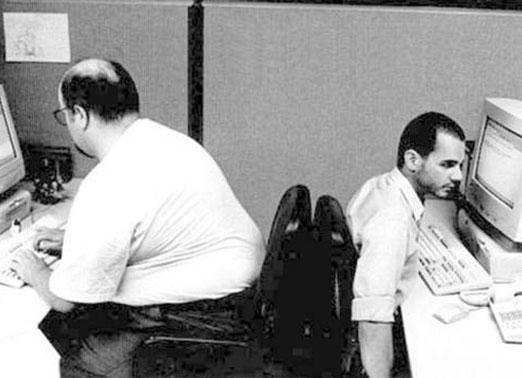 Who says the big guys never make room for the little guys? Whoever they are, IBM is making them think again with its latest offering suited for small- to medium-sized businesses: IBM Virtual Desktop for Smart Business. Using the Virtual Enterprise Remote Desktop Environment (VERDE) software from Virtual Bridges, IBM's offering provides connection to Windows or Linux desktops for numerous devices. Enterprises have several options with Virtual Desktop for Smart Business: Windows XP or Windows 7 operating system, Linux (Ubuntu, Red Hat, Novell), and deploying on existing infrastructure or through an IBM reseller host.
The requirement for devices to access the desktop? If your device is capable of connecting to the server via a browser, you're in. VDI, IT's latest buzz acronym, appears to be stumping enterprises big and small. Aimed at companies from 100 to 1,000 end users, IBM's virtual desktop offering provides VDI without the complexities SMBs can't afford to navigate for just $150 per user, per year. The service is available through IBM's approximately 100 resellers and integrators around the world.
Not quite as simple as Kaviza's VDI-in-a-box offering, IBM's virtual desktop requires configuration, design, and installation. The VDI package runs on IBM System X server running Suse Linux and VERDE, altogether with the capacity for up to 200 desktops on a server.
The offering is exciting for the desktop virtualization market for a couple reasons. IBM isn't really known for its partnership with SMBs, save perhaps Lotus Foundations – a hardware and software solution that provides SMBs with collaboration tools such as email. Not only is IBM's catering to SMBs a plus, but its incorporation of outside software and resellers gives good reason to believe the market will be opened up a bit more. As Bridget Botelho of SearchVirtualDesktop.com observed, many companies are afraid to invest in virtualizing desktops through a smaller company for fear they'll be bought out or, worse, go under. With leading IT companies such as IBM stepping into the ring with more specific and focused offerings, perhaps 2011 may actually live up to some of its potential as the year of desktop virtualization.
Melanie Yarbrough is the assistant community editor at ITKnowledgeExchange.com. Follow her on Twitter or send her an email at Melanie@ITKnowledgeExchange.com.