Mar 16 2010 8:51AM GMT

Profile: Michael Morisy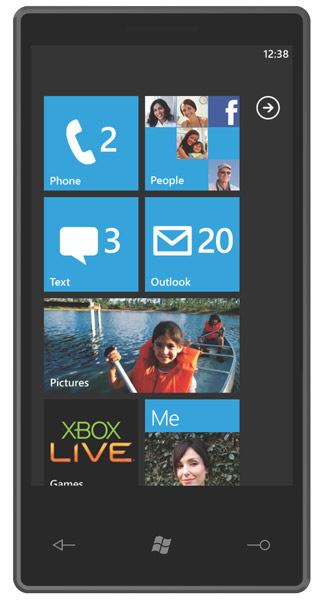 More and more Windows Mobile 7 details are drip-dropping out daily, with the latest being that Microsoft's taken a trick from Apple's playbook and pushing application downloads through its own store, with a "forthcoming" enterprise option to centrally deploy corporate apps.
But will it even matter to the enterprise? Windows Mobile devices have long been a consumer also-ran, but have found die-hard users for specialized applications in areas from the warehouse to the road to extreme heat and cold situations. They often put the "computing" in mobile computing, but it doesn't look like Microsoft is trying to keep that market with the latest update, which Ed Hardy dubbed the "Zune Phone." It probably makes a lot of sense from Microsoft's perspective, but what will power enterprise warehouse floors now? Will device manufacturers rejoice at getting to drop the "Microsoft tax" and go with custom Android builds? Will Microsoft have a legacy program to keep this market just sated enough not to leave? Will we see Windows Mobile 6, like it's distant (distant!) cousin XP, be end-of-lifed for years and years to come as demand continues and companies resist upgrades?.
I'd love to hear your thoughts, either in the comments or at Michael@ITKnowledgeExchange.com: Does Windows 7 Mobile matter to your business, and if so, how — even if it just means you need to start planning a transition to something else?.