Mar 30 2011 6:17AM GMT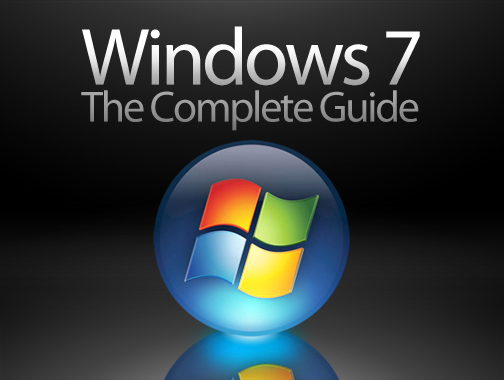 Well, folks, it seems that Windows 7 month is on its way out. To celebrate all we've learned this month, we've compiled some of the highlights from around the community (we're suckers for nostalgic look-backs). March isn't over yet though, so dive on in and share your Windows 7 opinions and experiences with us!

Blog About Windows 7
From little-known tricks to big picture planning, there is plenty of valuable information on Windows 7 in the blog world. Check out some of our favorites from this past month:
Open IT Forums: Windows 7 Style
One of the perks of community style learning is getting a plethora of perspectives and shared experiences in the form of Open IT Forum questions. We employed this benefit during Windows 7 month in hopes that Windows 7 veterans would be able to ease the migration for Windows 7 newbies.
Windows 7 Questions
And last but not least, we had some great questions posted in the forums this month asking all about Windows 7, which gave some of our members a chance to share their knowledge and earn knowledge points, badges, and prizes. Check them out:
Oh, and this…
SearchWinIT.com has a whole section dedicated to Windows Operating System Management, which turns all of your what-ifs and what-nows into planning guides and expert advice.
Do Tell!
Did you enjoy Windows 7 month? Share one thing you learned in the comments section, and we'll share 25 knowledge points!
Next month on IT Knowledge Exchange…
April's theme is Storage Virtualization at IT Knowledge Exchange! Bring your questions, ideas, and suggestions to the forums and the blogs. Learn something, teach something, and earn great prizes!
Are there other topics you would be interested in seeing explored around IT Knowledge Exchange in the future? Let us know in the comments section or send me an email at Melanie@ITKnowledgeExchange.com.
Melanie Yarbrough is the assistant community editor at ITKnowledgeExchange.com. Follow her on Twitter or send her an email at Melanie@ITKnowledgeExchange.com.