Dec 16 2009 7:00AM GMT

Profile: Michael Morisy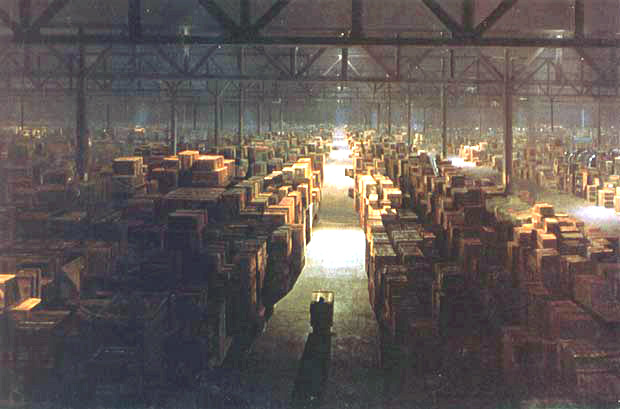 When news of George W. Bush's lost e-mail controversy broke, I didn't pay much attention. Another day, another scandal. But I assumed, for whatever reason, that it had something to do with a faulty RAID or over-written tape drive somewhere. Silly me, and sillier White House IT. Now that the e-mails are recovered, we find out the real reason: Upgrade problems from Lotus Notes to Exchange:
As part of the agreement, the Obama White House says it will take steps to restore emails that the Bush White House neglected to archive during the time it made a switch from a Lotus Notes e-mail system to a Microsoft Exchange system. The wobbly Clinton-era archiving technology that the Bush White House had in place wasn't, as it turned out, capable of automatically handling Exchange's .pst files. But the White House moved to the new system anyway. Under the arrangement reached yesterday, the Obama White House will focus on using backup tapes to restore emails from 94 calendar days identified by participants in the talks as unrepresented or underrepresented in the archives currently available. That cache of restore emails will eventually be made public.
These lost e-mails were part of a file conversion difficulty? Upgrading from Lotus Notes to Exchange? And they couldn't handle PST files? This is the kind of question the ITKnowledgeExchange answer forums eat for lunch before asking for a side of bacon and glass of OJ.
So maybe there is an over-simplification hiding there, somewhere, but "we're having trouble converting from Lotus Notes to Exchange" is a far, far, far cry from "we've lost the data." Just ask anyone who has lost mission critical data.
If you're looking for more, the Atlantic Wire has a great misplaced White House e-mails overview, including the bit that tipped me off to the above blog post.