Mar 1 2011 6:37AM GMT

Profile: Michael Morisy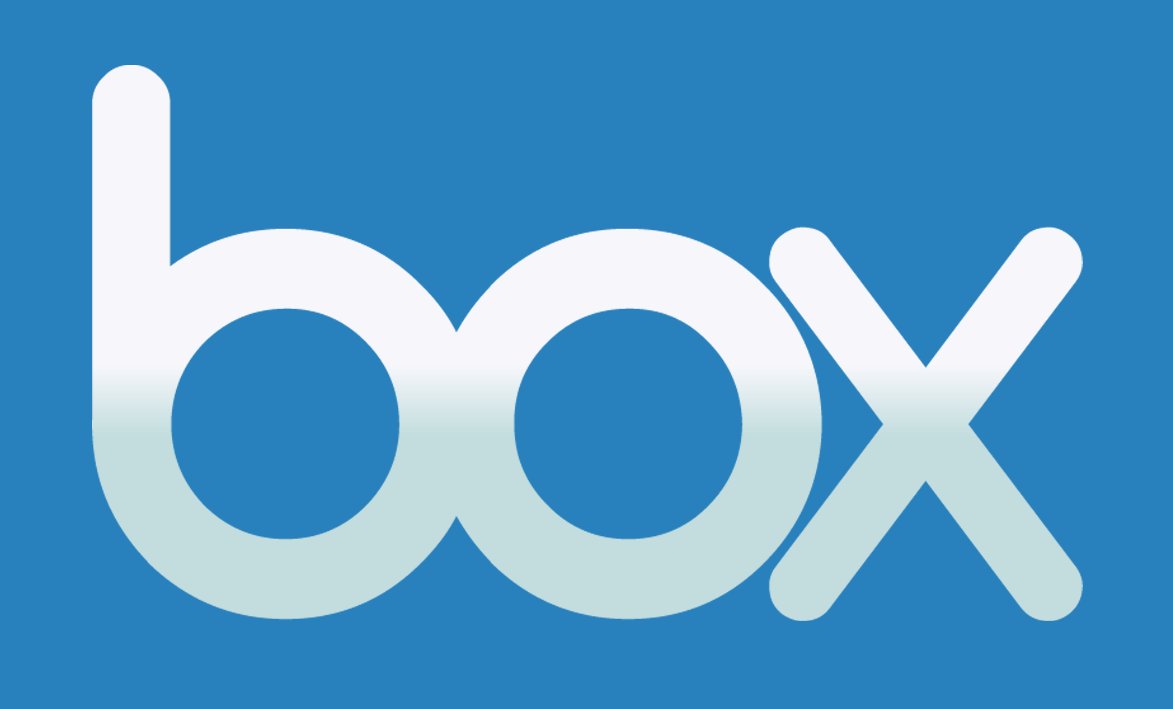 Now that we've wrapped up cloud security, it's time to look at what we can do with that secured cloud and there's one roaring hot area we haven't touched on much: Cloud storage, aka storage as a service. Consumer cloud storage has been taking off, and as we've seen in the mobile device and Software-as-a-Service (SaaS) worlds, where the consumers go, business is sure to follow.
Already, we're seeing one company that might be gearing up to be a contender: Box.net, which recently received funding totaling about $80 million, is being compared to an early Facebook in terms of potential. A better comparison, however, might be SaaS, and now Platform-as-a-Service, juggernaut Salesforce.com.
In 5 years, that company took an admittedly all-star pedigree (Box.net's founders are 20-something young guns, hence the Facebook comparisons) to IPO for $100 million, with a current market capitalization of $17 billion. Now that's cool, and this business-centric territory seems to be where Box is aiming, unlike consumer services Mozbe and Dropbox. As the Seattle Times reports:
Box's focus on the enterprise market makes it seem more mundane than some of the other investments that Andreessen Horowitz has made in more widely used Internet services — a group that, besides Facebook, includes Twitter, Zynga, Skype and Groupon. It also means there probably won't be any Oscar-nominated movies made about Box, as Zuckerberg got with "The Social Network," and Levie seems unlikely to be named Time magazine's person of the year, as Zuckerberg was last year.

But that doesn't mean Box can't deliver a huge windfall for its investors, said John O'Farrell, a general partner at Andreessen Horowitz. "Enterprise software is a less sexy space, but that has created a huge opportunity for investors like us," O'Farrell said.
There are, of course, a number of other options, ranging from simple off-site backup plans that run nightly to a bevy of managed services to help both simplify storage while still offering a high degree of control. One thing is certain, however: When it comes to storage, the future is cloudy.
Michael Morisy is the editorial director for ITKnowledgeExchange. He can be followed on Twitter or you can reach him at Michael@ITKnowledgeExchange.com.