Aug 20 2012 11:25AM GMT

Profile: Michael Tidmarsh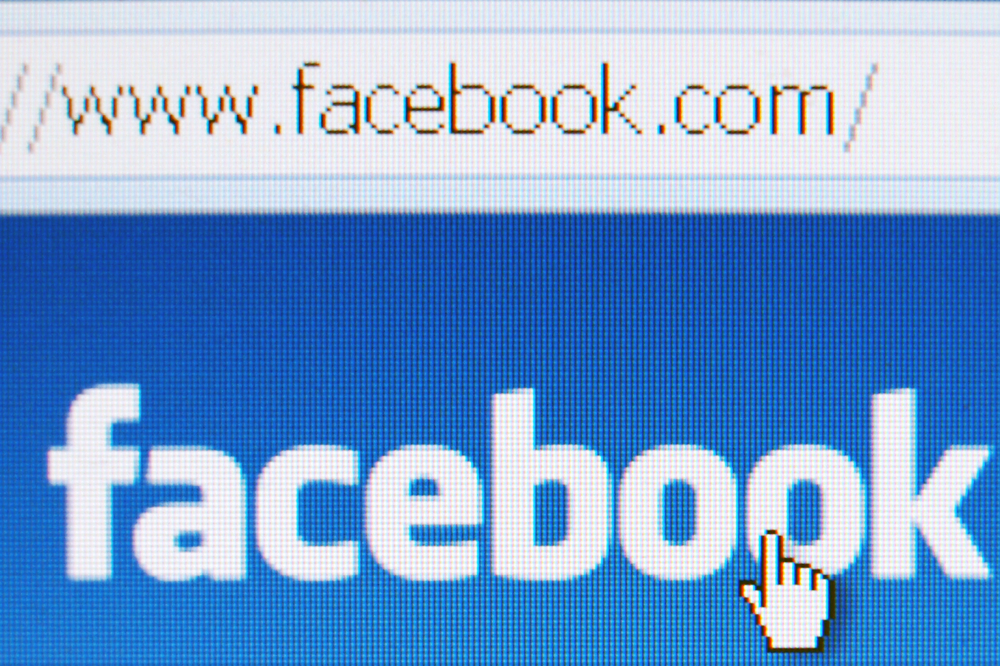 Facebook image via Shutterstock
Circle your calendasr again technology fans, as event announcement were at the top of this weekend's IT news stories:
1. Motorola and Verizon have  announced a joint press conference on September 5th, which may be the launch for the Droid Razr HD. The words 'On Display' were the key highlight of the invitation, which could mean a higher-resolution screen for the Razr.
2. Samsung's CEO will hold critical talks with Apple's CEO to see if they can find a solution to their smartphone patent dispute, before the case goes to the jury. Even though both sides reported that no progress was made this past Saturday, U.S. District Judge Lucy Koh said she was 'pathologically optimistic' about the companies finding a settlement.
3. Even though Facebook's stock price is declining, there is good news for the social media company:  it trumped Yahoo.com as the second most popular site on the Internet with over 53 million unique viewers. Google continues to hold the top spot with a whopping 157 million viewers.