Aug 13 2012 1:37PM GMT

Profile: Michael Tidmarsh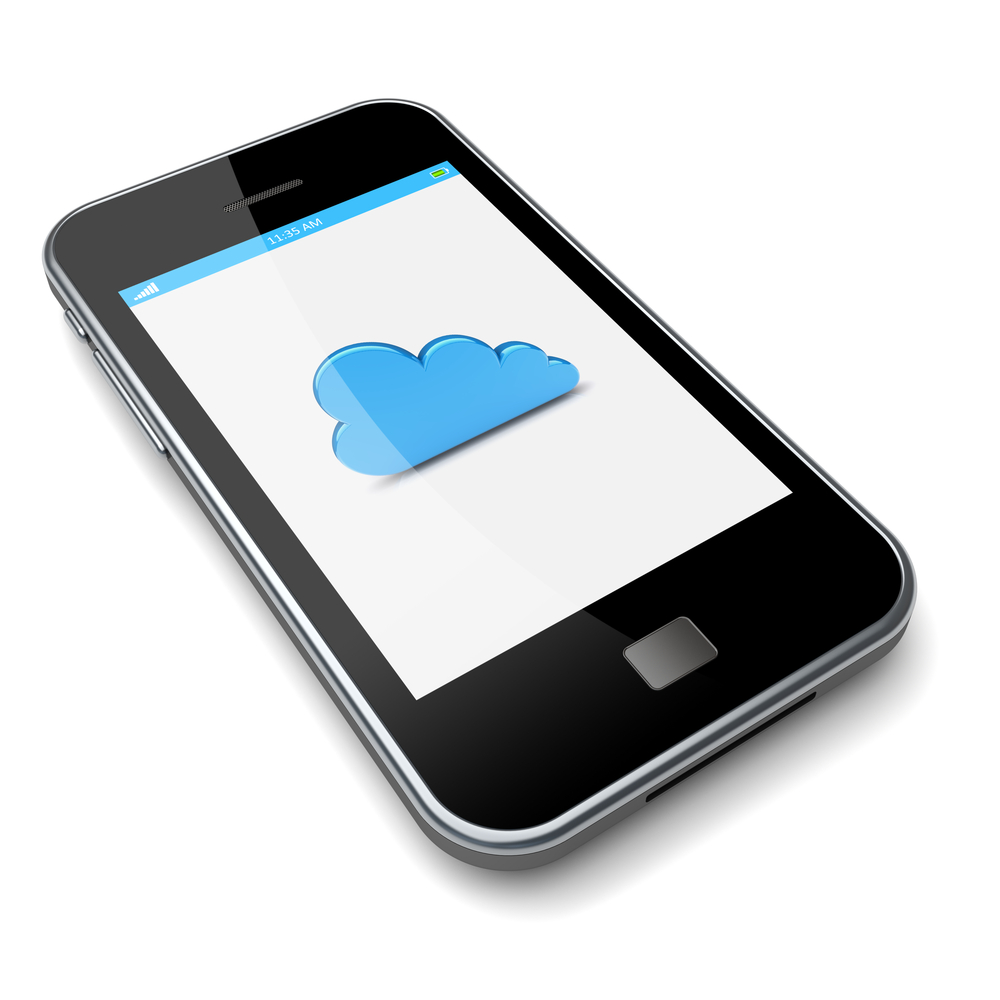 Smartphone image via Shutterstock
Were you too busy watching the the last days of the Olympics and couldn't catch up on your IT news from the weekend? Don't worry, we have you covered as we look at the top stories from the weekend.
1. Mark August 15th on your calendar Samsung fans, as the mobile company will be hosting a special event in New York City, which could be related to its Galaxy Note devices. Inside of its invitations to the media, the words 'Meet the new way' are inscribed. What could those words mean? Tune in on August 15th to find out!
2. The 'metro' label will be no more as Microsoft announced it will be removing the label and putting either 'Windows 8' or 'Modern' in its place for describing apps in the upcoming operating system. After the software giant confirmed the 'metro' removal, veteran Microsoft blogger Mary Jo Foley was one of the first to report on possible substitutes in her blog last Thursday.
3. It looks like YouTube will escape Google's 'pirate penalty' law after the search engine company said it won't demote the site even though it has several copyright infringement notices filed against it. However, starting this week, Google will now begin taking notices into account and sites with a higher amount of notices could be demoted in searches.