May 26 2010 9:00AM GMT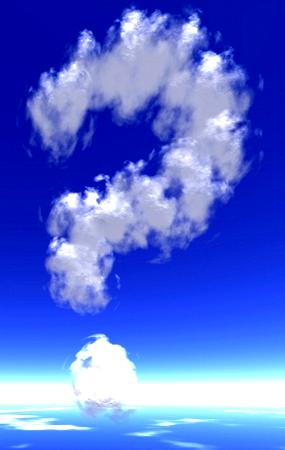 While VMWorld's full content catalog won't be released until June, the preliminary topics are out now and have attendees buzzing about where the conference, scheduled for August in San Francisco, is headed.
As InfoWorld.com reported:
Is VMworld still the premiere virtualization trade show it once was? Or is it now becoming a cloud event? … As hypervisor becomes (or many argue already has become) a commodity, VMware has to take it to another place or another layer: the cloud.
Perhaps organizers were influenced by the recent announcement that VMware is now one half of an unlikely couple with Google. InfoWorld's David Marshall goes on to state that VMware's acquisition of SpringSource was a factor in last year's VMworld, despite its less-than-relevant status among conference-goers. Will Google and VMware's partnership to take over the cloud computing market dominate VMworld 2010's conversation? Four of the eight sessions suggest yes:
Hybrid and Public Cloud
Private Cloud—Management
Private Cloud—Business Continuity
Private Cloud—Security
Virtualization pros needn't panic, however, since individual sessions are still virtualization-centric or, as Marshall describes it, virtualization wrapped up in a "nice cloud package."
Cloud computing and virtualization are the buzz words of the year, so it comes as no surprise that one is complementing the other in a setting like VMworld. Don't let the presence of competing vendors fool you: VMware is the core of VMworld, and with VMware's exploration of the cloud comes its implementation of the cloud using its honed virtualization tool set. In its seventh year, it makes sense that VMworld is evolving.
Melanie Yarbrough is the assistant community editor at ITKnowledgeExchange.com. Follow her on Twitter or send her an email at Melanie@ITKnowledgeExchange.com.