May 24 2010 10:56AM GMT

Profile: Michael Morisy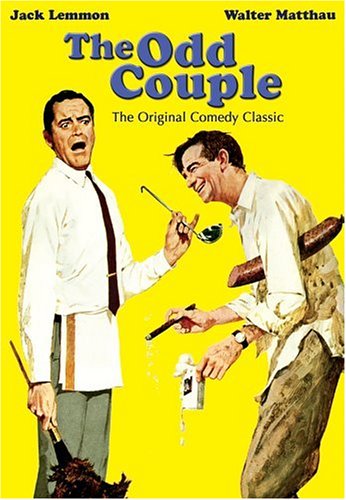 A few years ago, a sighting of VMware and Google holding hands at a quaint bistro or being caught snogging on a tropical beach might have sent shockwaves through the IT paparazzi. Even Steve Herrod, VMware's Chief Technology Officer, said the two tech giants were a bit of a mismatch:
When we first met last year, both sides seemed a little unsure… at the time we had fairly different product focuses, customer sets, and cultures.
Google was the bad boy of the consumer revolution, of life made simpler, the David that slayed Microsoft's giant while breaking all the rules. VMware was a quieter revolutionary; the quiet, nerdy prodigy that helped organize away abstract concepts efficiently, whose biggest fans were in the IT sector that Google was pushing towards irrelevency.
Call it fate, or Cupid's arrow, or the fact that they shared the same college dorm at Stanford, the Gates Computer Science Building.
Whatever the cause, Steve Herrod was publicly crowing about the two tech giants' "Open PaaS" strategy, and he offered a little more insight in his Q&A with Alex Barrett, news director of SearchCloudComputing:
What are VMware's broad goals for cloud computing?
S.H.: We're moving from straight virtualization to virtualization as an enabler for cloud computing. We need to help IT build the private cloud, to create differentiated but compatible public cloud offerings and — to bridge those two — by letting IT managers view IT assets that reside on on-premise and off-premise resources.

We also need to address security. One thing you hear CIOs say is "My data needs to stay in one state" for compliance reasons. I think we'll see the emergence of different kinds of public clouds: the New Jersey cloud, the hydroelectric cloud, the cheap cloud, the secure cloud, etc. One way we do that is by working with partners. We currently have 2,000 cloud partners — that's up from zero one and a half years ago — and each has a different angle about why they matter, and who they appeal to.
Essentially, VMware hopes to vastly broaden the SaaS and cloud markets, carving out a piece of the action. And as long as that market grows exponentially, they're happy to help Google grow its own hosting service (which Herrod noted "is not currently based on VMware's server virtualization products") and hopefully convince customers rapidly deploying it that VMware's own hosting solutions, which virtualize the messy hardware side of things, might be a better long-term fit if they want to control costs, security, or another element more tightly.
Or as VMware's CEO Paul Maritz put it more succinctly: "The more choice you give developers to deploy their technology, the greater the motivation and the greater the resulting apps."
Strange bedfollows indeed, but they might just be a winning combination when it comes to growing the SaaS, virtualization and cloud computing markets.
Michael Morisy is the community editor for ITKnowledgeExchange and formerly the news writer for SearchNetworking and SearchTelecom. He can be followed on Twitter or you can reach him at Michael@ITKnowledgeExchange.com.