Oct 1 2009 7:58AM GMT

Profile: Michael Morisy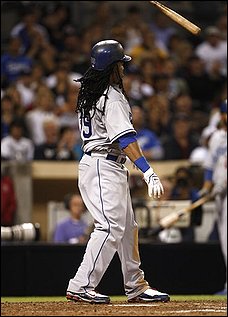 There's a lot of IT news out there every week, and we can't possibly cover it all in the IT Watch Blog, but we hope to bring you the most important news and trends.
This week, I'd love to hear your thoughts: What was the biggest vendor news you've seen, whether it's a big product announcement or a competitive setback? Let me know what you've read, heard or seen, and we'll compile the biggest vendor plays of the week tomorrow. If you're an ITKnowledgeExchange community member, leave your username and you could even win a couple of extra knowledge points for the best submission.
Enter your submissions here, or read other's submissions here.