Jul 20 2011 1:43PM GMT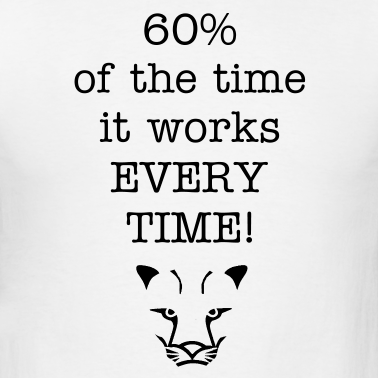 Cloud storage has become a sort of an "it works until it doesn't" industry, especially this past year's continuous hits for cloud computing.
So it may seem like a joke that a cloud storage provider would promise 100% uptime. That's exactly what Natick-based Nasuni did Monday, becoming one of the first cloud storage provider to do so.

Since the company is switching to channel-only from here on out, it makes sense that they've also revealed plans to announce its first cloud storage building hardware. The company also makes the Nasuni Filer, which allows you to link to third-party clouds through the Internet for backups, copying local changes to the cloud.
CEO Andres Rodriguez cites the 100% uptime guarantee as Nasuni's way of reassuring customers wary of the new technology. But more than just a pacifier for skeptical prospects, the service level agreement (SLA) outlines a "draconian penalty" for Nasuni if the agreement is breached. As outlined by CRN, the SLA includes some hefty consolation prizes:
For instance, if a customer suffers a five-minute outage, or the customer's service does not meet recovery time objectives of 15 minutes, the customer will get 10 free days of free service, which Rodriguez said is about 3000 times the penalty offered by other providers.
This week is Nasuni's introduction of its first physical offering to the cloud storage industry. Along the same idea as its virtual offering, the locally-stored appliance will store data locally as well as backed up in the cloud. Rather than charging for the appliance, however, Nasuni plans to only charge based on the storage service it will provide. (Think your free router for Internet service.)
What do you think of Nasuni's channel strategy? Would 100% uptime in an SLA sway you? Let us know in the comments section or email me directly at Melanie@ITKnowledgeExchange.com.
Photo via
Melanie Yarbrough is the assistant community editor at ITKnowledgeExchange.com. Follow her on Twitter or send her an email at Melanie@ITKnowledgeExchange.com.