Jan 13 2011 8:30AM GMT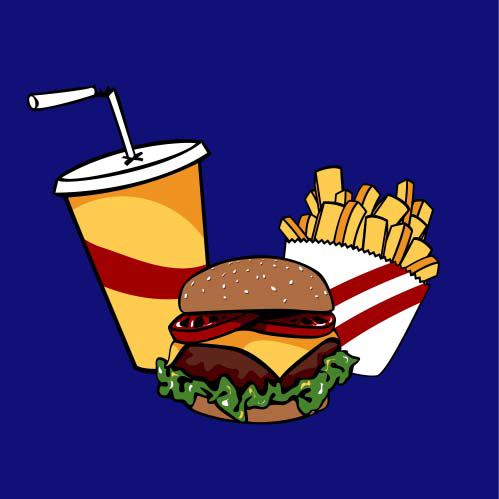 In an interview over at SearchVirtualDesktop.com, virtualization expert Mike Nelson highlighted some of the top stumbling blocks for new deployments of VDI. Among these stumbling blocks: Not understanding or being in tune with your users (i.e. not fully understanding what your users do); lack of application functionality in virtualized environments; and the inability to allocate resources and investment in planning.  Brian Madden agrees.
Just like with any new technology or infrastructure, there are bound to be stumbling blocks and desktop virtualization isn't something users want to jump head-first into. Enter VDI-in-a-box. Despite talk of desktop virtualization taking a big hit from the tablet market, Kaviza's all-in-one VDI offering is making waves. Almost a year ago, Greg Shields shared what he thinks are the pros of VDI-in-a-box are in his Virtualization Pro Tips blog:
Most importantly, its incremental approach to desktop virtualization allows you to toe the water for a few years while the technologies continue to mature and gain needed capabilities.
Despite IT's tendency to avoid "point-solution" approaches, with the proper attitude toward box VDI solutions, it can be smarter to wade into the virtualized pool. Adopters of Kaviza's technology tend to agree. In a press release for the company, CEO for Logical Systems, Inc., Peter Ferraresso praises the ease of setup:
Following an extensive evaluation of several industry-leading virtualization providers, we found that Kaviza gives the rich HDX features such as iPad access without the cost and complexity. We had spent over 100+ hours setting up XenDesktop and were concerned about its complexity — we got Kaviza up and running overnight.
Perhaps the key to adopting the pop-up tent of virtualization is understanding what you're getting yourself into. Want to create a great case study to convince the higher ups that a virtual desktop infrastructure is worth the investment into planning and deployment? VDI-in-a-box can probably help. Want to reap the benefits of a virtualized environment without having to go back to the drawing board to analyze your current applications and users? VDI-in-a-box isn't the quick fix you're looking for. Maybe try that genie bottle in your attic?
One of the major differences between this particular "box" of goodies and others such as Pano Express is that Kaviza relies on a company's in-place hypervisor (with existing support for VMware or XenServer, and Hyper-V forthcoming) for deployment. Rather than dealing with installation and configuration, Kaviza users download the virtual machine and import it to their hypervisor while still managing to pay about $425 per user, after 50 users. According to InfoWorld, that magic number includes server hardware, VMware hypervisor, Kaviza software, and Windows client licenses.
Anything that is too good to be true usually is, especially in IT. If you're looking for a simple and low budget way to dip your toe into the VDI puddle, offerings like Kaviza's are a great place to start.
Melanie Yarbrough is the assistant community editor at ITKnowledgeExchange.com. Follow her on Twitter or send her an email at Melanie@ITKnowledgeExchange.com.