Sep 22 2011 9:26AM GMT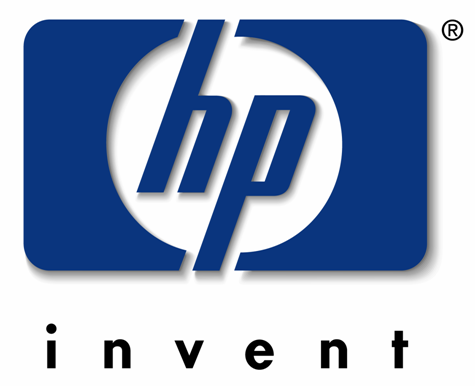 HP hasn't been doing much inventing these days, unless you count the reinvention of the company's entire focus and primary offerings. But is that all coming to an end with the ousting of Hewlett-Packard CEO, Léo Apotheker? Reports circulated yesterday of a secret meeting of HP's directors to replace Apotheker. This comes two and a half weeks after HP's confusing dump of webOS and TouchPad and shaky outline of the fate of its PC business.
Among the possible candidates, the Times and several other online news sources have named Meg Whitman, former CEO of eBay. Her history with eBay, which began when the popular bidding site was just a wee start-up, seems to be a major draw for HP's board. Apotheker has had less than a year to lead HP to where it currently is, and no matter your opinions on where it's heading, the bad PR alone is reason enough for the board to start looking for a new face to front the company.
The day after Apotheker's announcement of HP's mobile shutdown, PC business spinoff, and entrance into the software industry, HP stock plummeted 20 percent. Yesterday, after reports of Apotheker's possible replacement, HP stock rose. If that seems like a coincidence, perhaps the thrice-lowered sales forecasts and 47 percent drop in HP's stock under Apotheker's management are enough for the board to reconsider the hire. Also under reconsideration? The proposal to spinoff HP's PC division as a separate company.
This doesn't necessarily mean that HP will abandon its proposed venture into the cloud, as Jayson Noland, an analyst at Robert W. Baird & Co. in San Francisco told Bloomberg: "Hewlett-Packard isn't looking to completely change course. The company's board and shareholders are mostly looking for a surer hand."
While the board might support Apotheker's plan, they've more than lost faith in his ability to carry it out.
UPDATE: Not everyone's too keen on the idea of Meg Whitman succeeding Apotheker.
Melanie Yarbrough is the assistant community editor at ITKnowledgeExchange.com. Follow her on Twitter or send her an email at Melanie@ITKnowledgeExchange.com.