Apr 27 2010 9:08AM GMT

Profile: Michael Morisy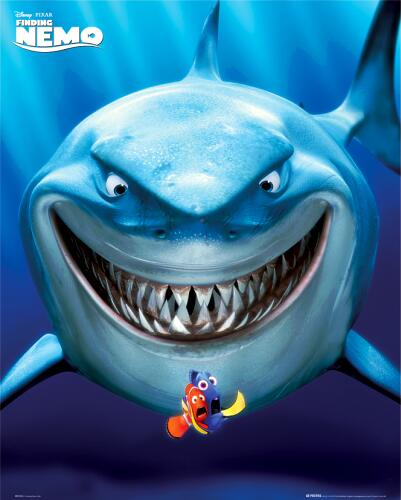 With a few exceptions, conferences are growing smaller: Travel budgets are slashed, work loads are up, and companies are trying to "go green," with or without a pricey Cisco telepresence get up (although I secretly think that last is still less about Mother Earth and more about Father Dollar). Interop is no exception, a fact Lenny Heymann, general manager of Interop, addressed head on when I asked him about it, admitting the "event is going to be a little smaller than last years'," which itself was a smaller event.
But he said that, in a way, that's OK. "We're tracking really well in terms of the key vendors," he said. "The people who still come are the ones … who are going to be buying things, the ones who want to get something done."
Show attendees I spoke with yesterday echoed Heymann's sentiment: This year's Interop isn't about ogling booth babes while getting your booklet stamped to win a Wii; it's shaping up to be a more focused, get-what-you-need show where attendees are coming to learn, to meet potential partners, and to get things done.
"It used to be companies just sent people because everybody sent people," an attendee told me yesterday as we were registering. "Now, you really have to justify it, but a lot of people are still coming, and they're coming with a clear agenda."
And as another attendee pointed out, it might be leaner but it's still a much more happening event than SUPERCOMM, which is now as lean as it can get: Cancelled.

Whether you're trekking out into the Las Vegas sands or watching safely from your home base, IT Knowledge Exchange has you covered: The Enterprise IT Watch Blog is teaming up with SearchNetworking.com to bring you the most comprehensive Interop coverage. Follow Interop coverage on the IT Watch Blog or check out SearchNetworking's coverage on the Network Hub. If you're in Las Vegas yourself, shoot me an e-mail at Michael@ITKnowledgeExchange.com: I'd love to hear what you've learned, seen or heard, and we have plenty of free swag to give away to IT Knowledge Exchange members!