Sep 11 2012 2:20PM GMT

Profile: Michael Tidmarsh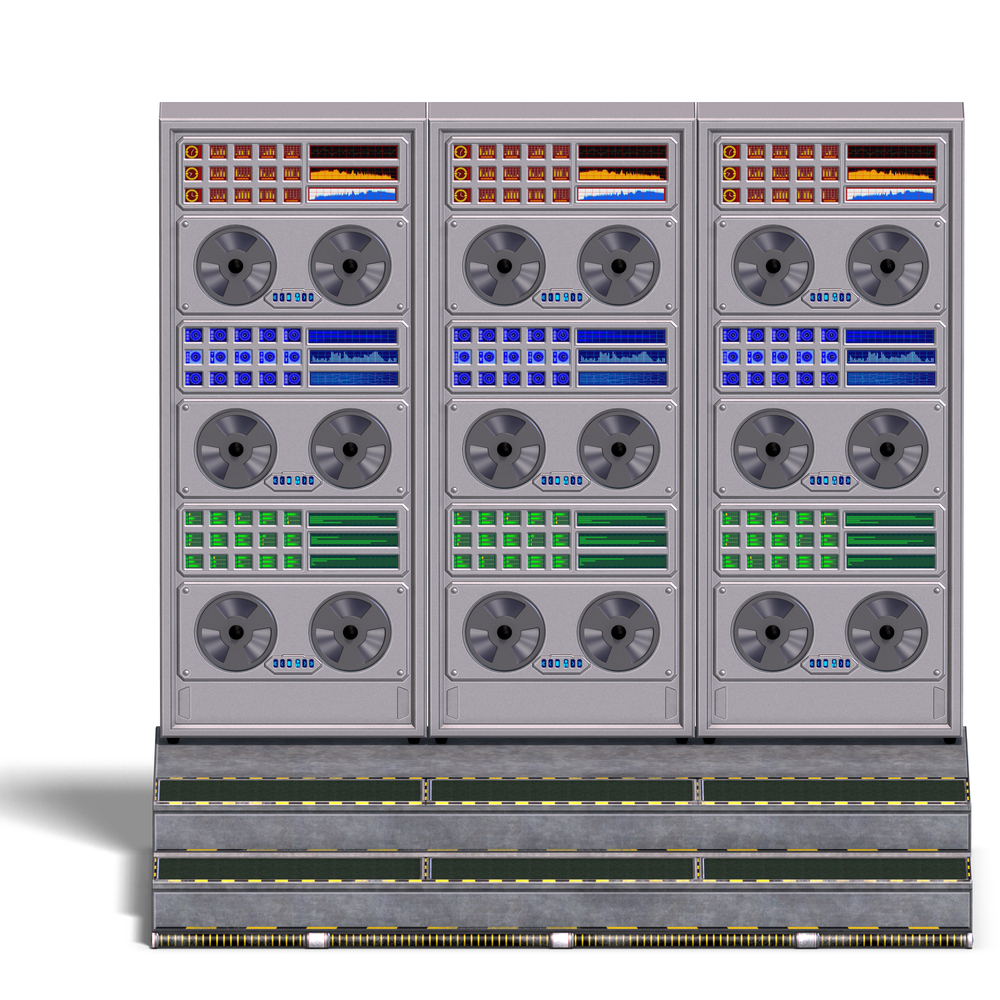 Mainframe image via Shutterstock
On September 5, 1980, the last IBM 7030 'Stretch' mainframe was decommissioned at Brigham Young University. The stretch was known as the first IBM computer to use transistors instead of vacuum tubes and was the world's fastest computer from 1961-1964.
Each Tuesday, the ITKE team will take you back in time, as we take a look at the events that have changed technology history. Have a tip for us? Email mtidmarsh@techtarget.com or find us on Twitter (@ITKE).

Disclaimer: All posts presented in the "This week in tech history" series are subjectively selected by ITKnowledgeExchange.com community managers and staff for entertainment purposes only. They are not sponsored or influenced by outside sources.