Oct 2 2012 11:15AM GMT

Profile: Michael Tidmarsh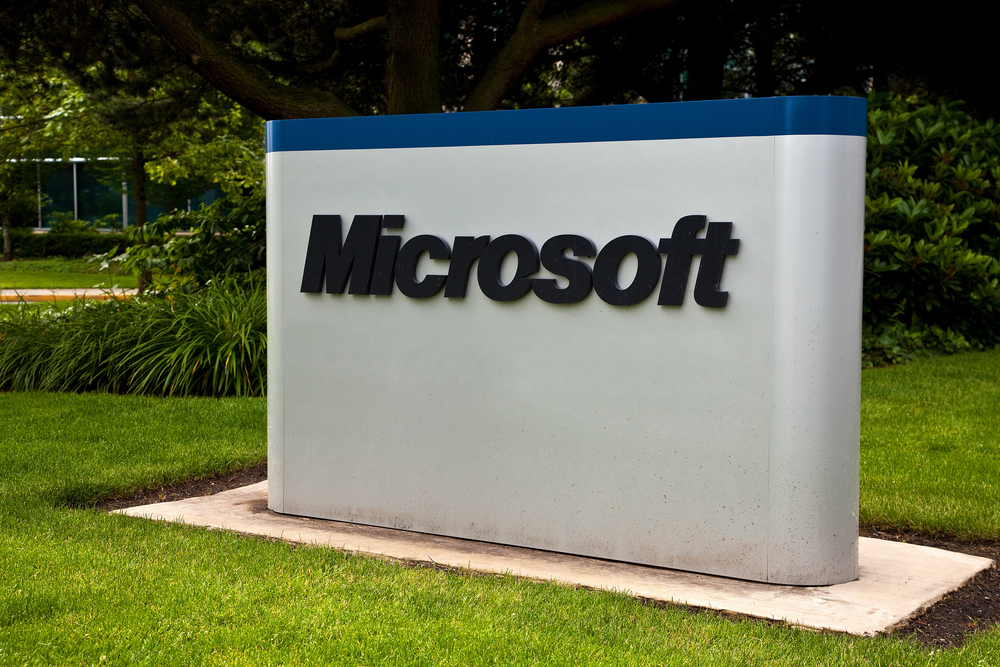 Microsoft image via Shutterstock
On September 29, 1983, Microsoft released its first software application, famously known as Microsoft Word 1. 0. Over time, Word has become a cornerstone for Microsoft and is the prize product of the Microsoft Office Suite application.
Show off your Microsoft knowledge by telling us what magazine featured a demo version of Word, marking the first time a floppy disk was included in a magazine. We'll dish out 300 Knowledge Points to the first person with the right answer.
Each Tuesday, the ITKE team will take you back in time, as we take a look at the events that have changed technology history. Have a tip for us? Email mtidmarsh@techtarget.com or find us on Twitter (@ITKE).

Disclaimer: All posts presented in the "This week in tech history" series are subjectively selected by ITKnowledgeExchange.com community managers and staff for entertainment purposes only. They are not sponsored or influenced by outside sources.