Aug 21 2012 10:13AM GMT

Profile: Michael Tidmarsh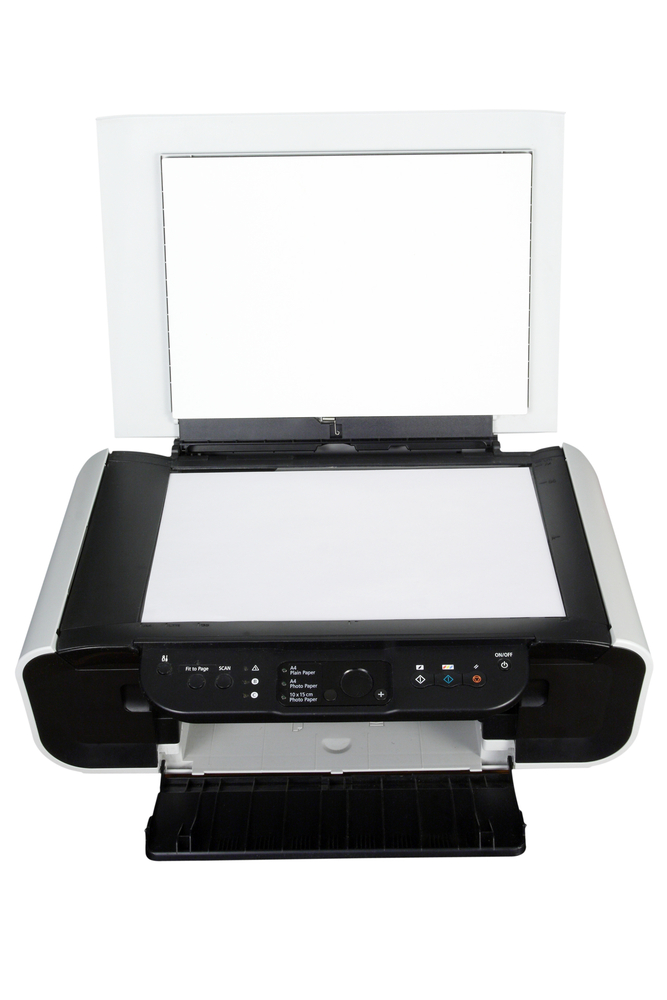 HP printer image via Shutterstock
On August 18, 1947, the technology giant HP was incorporated by William Hewlett and David Packard.
After selling their first products out of a garage in Palo Alto in 1938, Hewlett and Packard began selling oscillators, which were used to test audio equipment.
Ever since Disney began to buy oscillators to use in movie theaters for a certain 'magical' movie, HP has grown into a titan of the technology industry becoming the largest maker of Itanium-based servers, but it's falling behind in the tablet race.
We'll give out 150 Knowledge Points to anyone who knows the name of the movie Disney began buying oscillators for.
Each Tuesday, the ITKE team will take you back in time, as we take a look at the events that have changed technology history. Have a tip for us? Email mtidmarsh@techtarget.com or find us on Twitter (@ITKE).

Disclaimer: All posts presented in the "This week in tech history" series are subjectively selected by ITKnowledgeExchange.com community managers and staff for entertainment purposes only. They are not sponsored or influenced by outside sources.