Oct 30 2012 10:56AM GMT

Profile: Michael Tidmarsh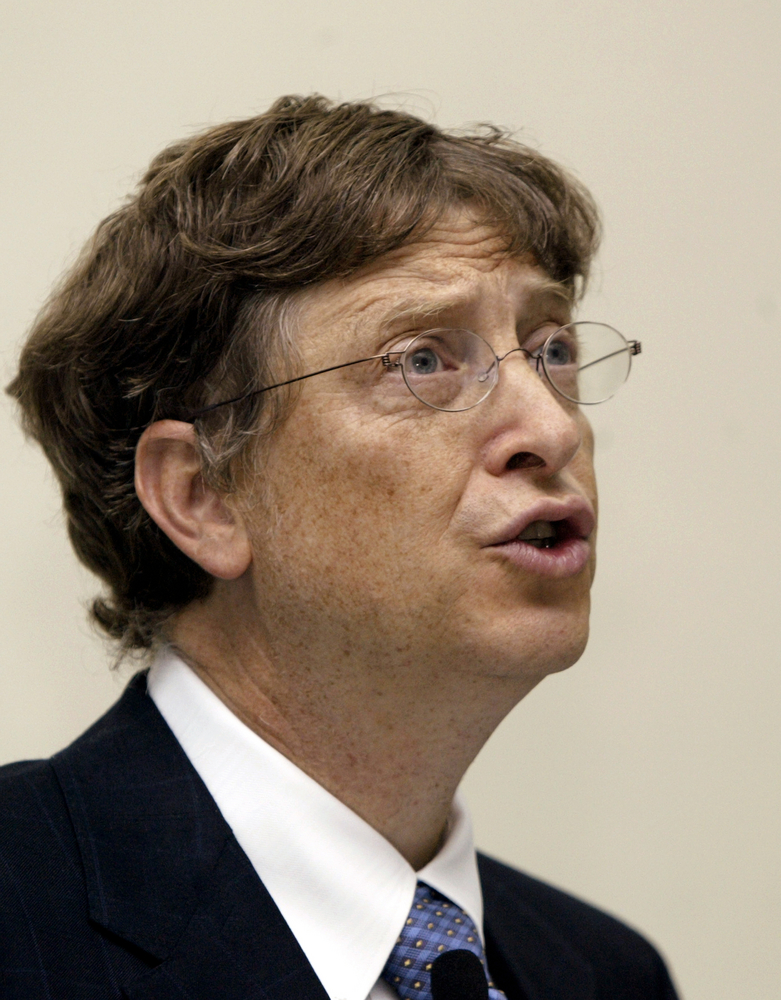 Bill Gates image via Shutterstock
On October 28, 1955, America's wealthiest man and Microsoft's co-founder Bill Gates was born in Seattle, Washington.
During his storied career, Gates made Microsoft into the world's largest personal-computer software company and created the Microsoft Windows operating system before retiring in 2008.
He still remains the company's chairman and recently talked about its new products (Windows 8 and Microsoft Surface). He also runs the Bill & Melinda Gates Foundation, which aims to end poverty and expand opportunities for education and information technology.
What do you think was Gates's greatest contribution? Tell us in the comments below.
Each Tuesday, the ITKE team will take you back in time, as we take a look at the events that have changed technology history. Have a tip for us? Email mtidmarsh@techtarget.com or find us on Twitter (@ITKE).

Disclaimer: All posts presented in the "This week in tech history" series are subjectively selected by ITKnowledgeExchange.com community managers and staff for entertainment purposes only. They are not sponsored or influenced by outside sources.