Oct 23 2012 9:37AM GMT

Profile: Michael Tidmarsh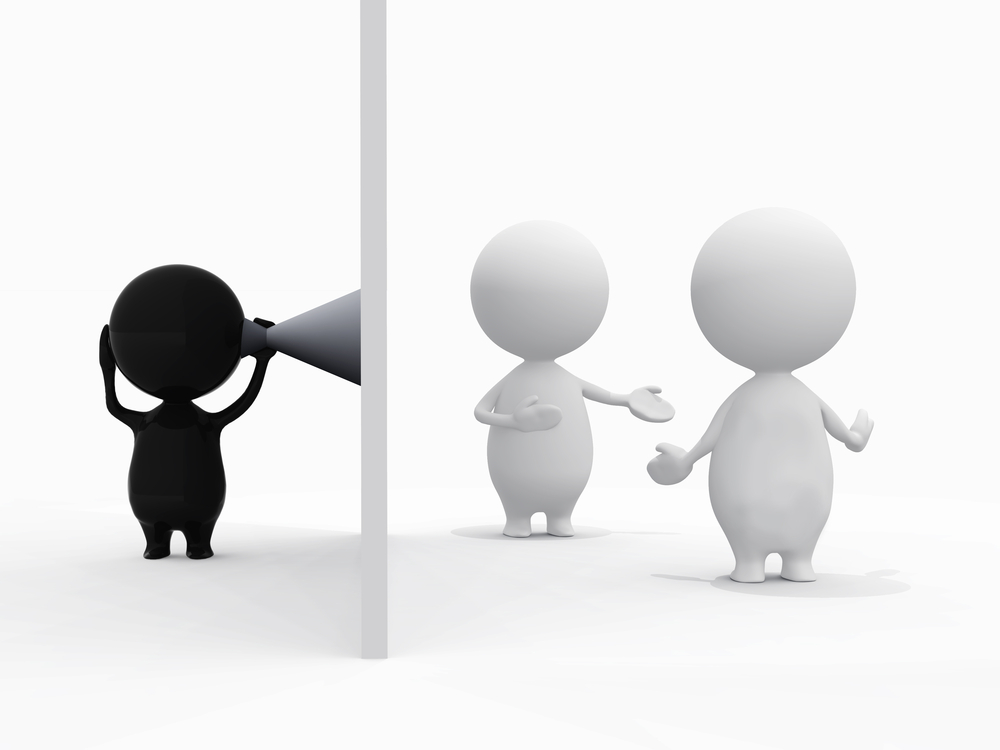 Wiretap image via Shutterstock
On October 23, 1995, a federal judge authorized the use of 'wiretapping' in a computer network for the first time. This led to the arrest and extradition of Argentine Julio Cesar Ardita, who accessed several U.S. government sites including the Defense Department and NASA by using several accounts from the Harvard University system.
Ardita pleaded guilty in 1998 on charges unlawfully intercepting and damaging government files and was sentenced to three years' probation.
During Ardita's extradition hearing, former Attorney General Janet Reno said, "Cybercrime will turn the Internet into the Wild West of the 21st history."
Each Tuesday, the ITKE team will take you back in time, as we take a look at the events that have changed technology history. Have a tip for us? Email mtidmarsh@techtarget.com or find us on Twitter (@ITKE).

Disclaimer: All posts presented in the "This week in tech history" series are subjectively selected by ITKnowledgeExchange.com community managers and staff for entertainment purposes only. They are not sponsored or influenced by outside sources.