Nov 6 2012 11:42AM GMT

Profile: Michael Tidmarsh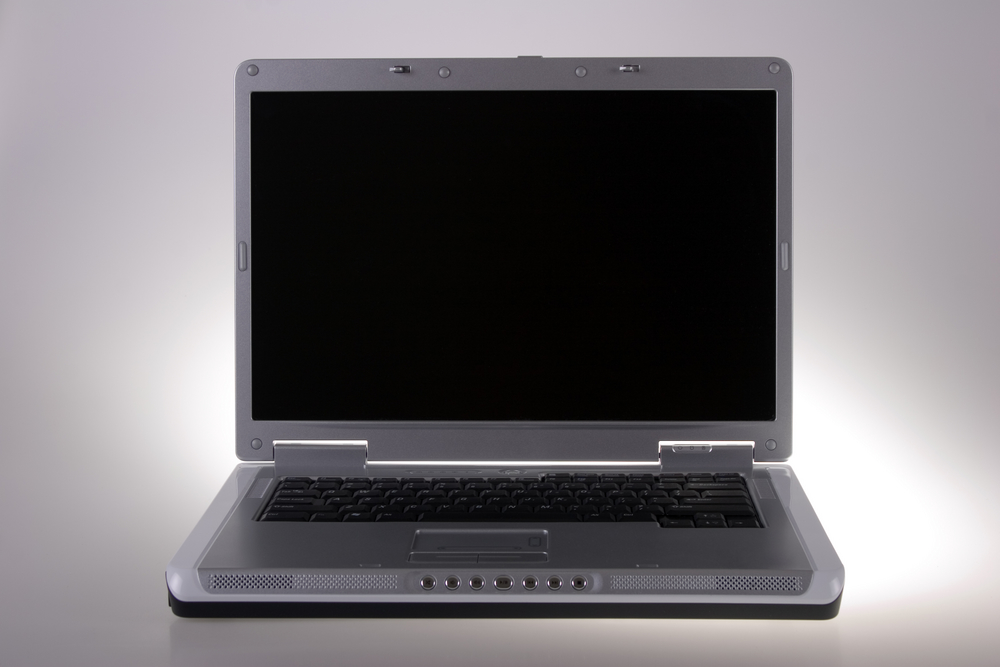 Dell image via Shutterstock
On November 4, 1984, Michael Dell founded the Dell company from his college dorm, selling IBM PC-compatible computers built from stock components. Now, it's the third largest PC vendor in the world, behind HP and Lenovo, and is ranked #44 on Fortune's 500 list.
We'll award 250 Knowledge Points to anyone who can tell us which college he attended. (HINT: 'Hook 'em Horns)
Each Tuesday, the ITKE team will take you back in time, as we take a look at the events that have changed technology history. Have a tip for us? Email mtidmarsh@techtarget.com or find us on Twitter (@ITKE).

Disclaimer: All posts presented in the "This week in tech history" series are subjectively selected by ITKnowledgeExchange.com community managers and staff for entertainment purposes only. They are not sponsored or influenced by outside sources.