Sep 4 2012 2:02PM GMT

Profile: Michael Tidmarsh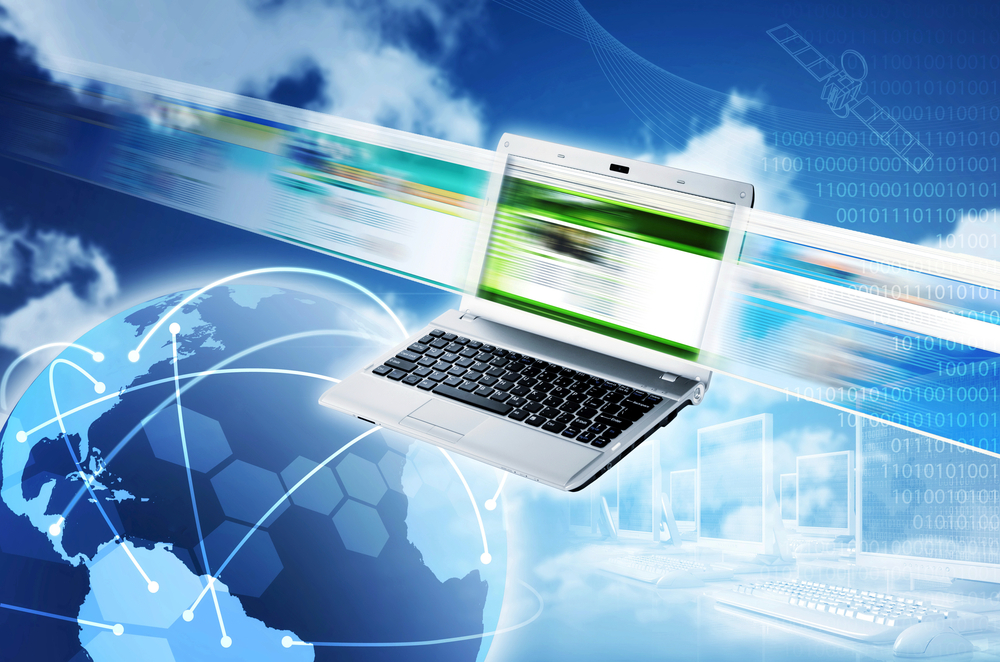 Internet image via Shutterstock
On September 2, 1969, Leonard Kleinrock and his research team managed to transmit data over ARPANET, clearing the way for the birth of the Internet, which came on October 29 of that year. We'll give 100 Knowledge Points to the person who can tell us the first word transmitted over the internet.
Each Tuesday, the ITKE team will take you back in time, as we take a look at the events that have changed technology history. Have a tip for us? Email mtidmarsh@techtarget.com or find us on Twitter (@ITKE).

Disclaimer: All posts presented in the "This week in tech history" series are subjectively selected by ITKnowledgeExchange.com community managers and staff for entertainment purposes only. They are not sponsored or influenced by outside sources.