Mar 14 2011 12:07PM GMT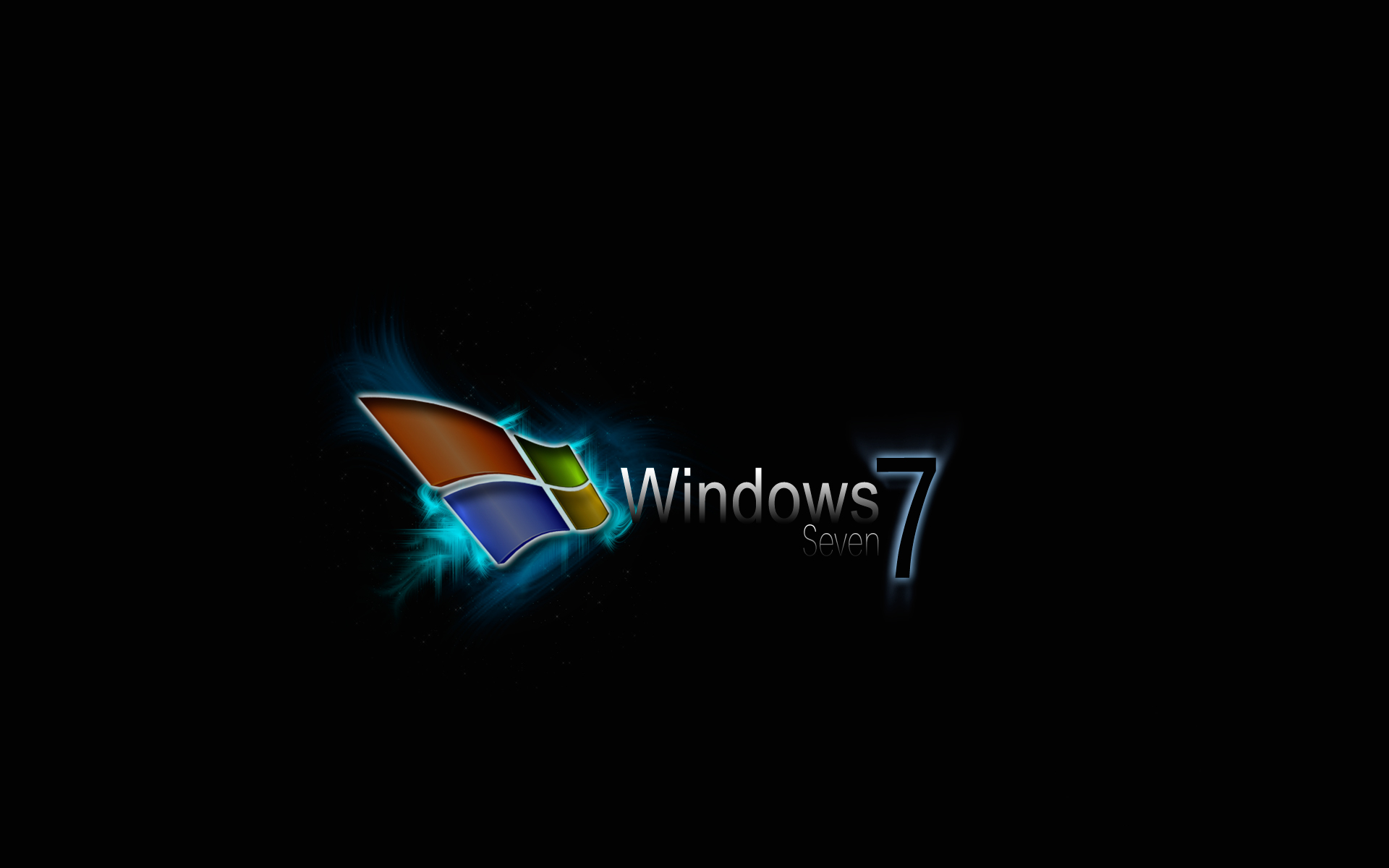 We're always looking for places to get the latest and most helpful information, and this month we're covering Windows 7. We asked the community where they went for Windows 7 information, tips and tricks, and here's what they said:
Saturno suggested GlobalKnowledgeBlog for its section on Windows 7 that is always being updated with new materials. Engineering Windows and the Windows 7 Team Blog are also great stops on your way to a better understanding of the operating system. Johnstockman enjoys the Microsoft Springboard Windows 7 blog for help in Windows 7 deployment.
Slack400 recommends Windows Networking and SearchEnterpriseDesktop for more in-depth information. Some of his favorite guides on SearchEnterpriseDesktop:
The Windows 7 Blog is another compilation of developments in Windows 7 and Windows in general. Check out IT Knowledge Exchange's options for Windows 7-related blogs as well: Windows Enterprise Desktop by Ed Tittel, Windows 7: Through the Looking Glass by Tony Bradley, and The ranting of an IT professional by Jason Tramer highlights Windows 7 on a pretty regular basis. Of course, there are always the Enterprise IT Watch Blog and the answer forums for those questions or quirks that you can't find anywhere else.
Add your own picks in the comments section, the forums, or email me directly at Melanie@ITKnowledgeExchange.com.