Feb 15 2011 4:37PM GMT

Profile: Michael Morisy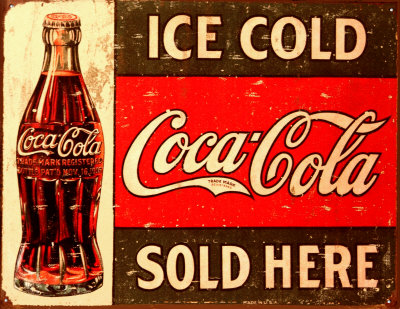 Yesterday I wrote about how Lenovo, talking up its new Full-Drive Encryption (FDE) tools, bragged that the technology was used to secure Coca-Cola's famously guarded secret recipe. Well, that security measure (if accurate) was recently trumped by a 125-year-old vulnerability and an unlikely Black Hat: Ira Glass and NPR's This American Life, which stumbled upon a 1979 stock photo which, the program's reporters believe, was actually a photo of the original handwritten recipe.
It's not the first time the alleged recipe has been released (Wikipedia currently lists a host of candidates), but the release highlights a theme I heard again and again this morning from the wonkier side of RSA: Technology is an incredibly small part of any true security solution. Adi Shamir, the "S" in RSA, made a point of saying that even the bleeding edge in security, and particularly cryptography, can do very little to nothing to stop WikiLeaks-style attacks or even Stuxnet attacks.
The end result is this: Enterprises (and governments) must constantly evaluate the total security scenario and always consider their assets compromised, just like the the NSA does, while evaluating ways to minimize harm.
Michael Morisy is the editorial director for ITKnowledgeExchange. He can be followed on Twitter or you can reach him at Michael@ITKnowledgeExchange.com.