Jul 21 2011 2:41PM GMT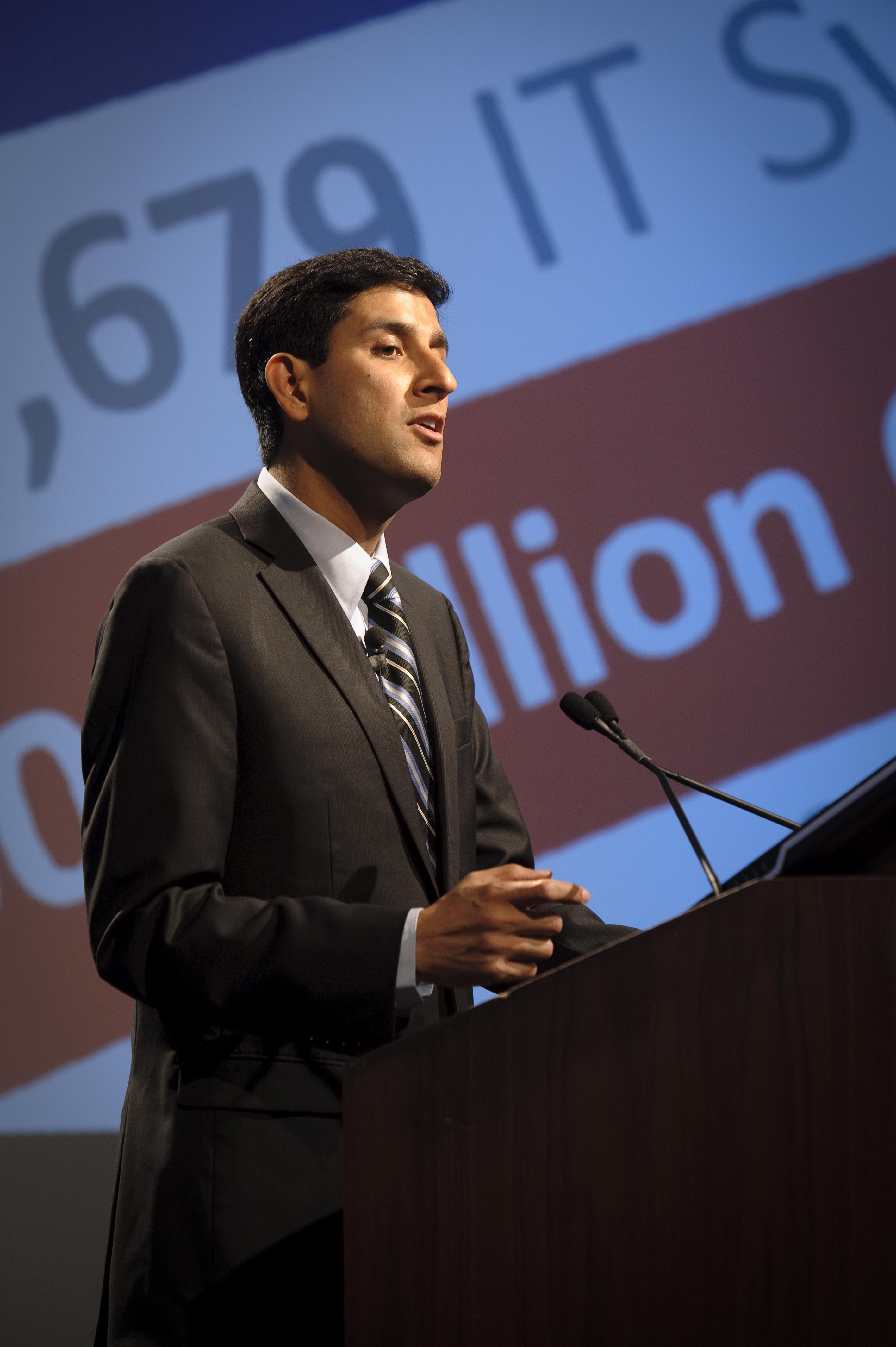 Does increased efficiency mean job loss? If you work in one of the 800 data centers that the US government plans to shut down within the next four years, then yes. The plan is part of the Obama administration's initiative to cut the budget, particularly the approximately $80 billion dollar annual technology budget. What does the government hope to accomplish by shutting down almost half of its 2,000 data centers? Save billions of dollars. But don't blame politicians for this one, the way Steve Lohr of the New York Times sees it, the government's just taking a page out of the enterprise's book:

For years, companies have been using software that shares computing tasks across several machines in a data center. The task-juggling technology enables computers to run at far higher levels of efficiency and utilization than in the past, doing more computing chores with fewer computers and fewer data centers.
Well, enterprises that have embraced the cloud. The number of federal data centers has risen from 432 to upwards of 2,000 between 1998 and 2011, almost a direct inverse of the private sector's data center usage. Federal government CIO Vivek Kundra has been talking about cloud computing adoption for a while now, and is looking to the savings possible in the cloud, whether it's built and provided by the government or by a vendor. Kundra says the nationwide shutdowns are in the interest of the taxpayers, who pay for the costs of infrastructure, real estate and energy despite reports that facilities use on average 27% of computer power. He also cites increased security for government data as well as improved performance of government services.
As of now, the number of data centers slated to close by the end of this year is 195 (81 centers have already closed their doors), going up to 373 by the end of 2012. The centers on the chopping block range from a Department of Homeland Security, 195,000 square foot facility in Alabama to facilities smaller than 1,000 square feet. But more importantly than the breakdown of numbers (well, more important unless you're one of the number in the tens of thousands whose jobs will most likely be eliminated by this process) is the shift in thinking; moving from traditional, clunky IT models loaded with redundancy to a streamlined process that can be managed from almost anywhere. The Times reports employees at the General Services Administration and Department of Agriculture are using cloud-based email, provided by Google and Microsoft respectively, for a savings of about $42M annually.
What are your thoughts on this major shift? Let us know in the comments section or email me directly.
Melanie Yarbrough is the assistant community editor at ITKnowledgeExchange.com. Follow her on Twitter or send her an email at Melanie@ITKnowledgeExchange.com.
Photo via