May 20 2010 3:46PM GMT

Profile: Michael Morisy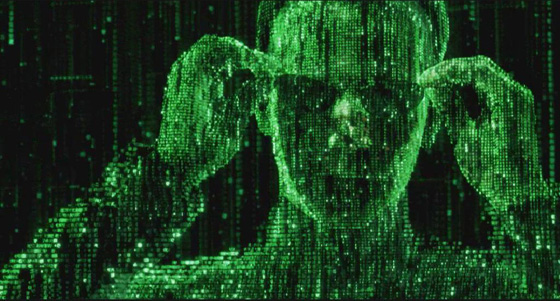 Looking to beef up your virtualization knowledge, or just boot up some virtual desktops? We're compiling the top resources you need to stay at the top of your game.
The Best Guides on Virtualization Strategies
Looking for a comprehensive primer on server, storage, network or desktop virtualization? You've come to the right place. Click one for help on your chosen path:
.
We've put together a list of top virtualization blogs, but we'd love your suggested additions in the forums. Here are some of the blogs that made our list:
Search Server Virtualization: Search Server Virtualization editors outline how industry changes and announcements affect how your company uses virtualization.
Virtualization Pro: SearchVMWare editors provide the grittier bits of the business side along with resources you need to check out.
Irregular Expressions: User Dan O'Connor reveals vulnerabilities and exploits while sharing virtualization tips and tricks.
.
Top Virtualization Twitter accounts
Looking for something a little more real-time? Then look no further: We've also compiled our favorite Virtualization Twitter accounts, including luminaries like Brian Madden and the lovable @VMWareCares.
.