Nov 2 2009 12:14PM GMT
This is a guest post by Claude Roeltgen, author of the book IT's Hidden Face. His book tackles the communications gulf between IT … and the rest of the world. Interested in being a guest blogger on the IT Watch Blog? E-mail Michael@ITKnowledgeExchange.com. -MM
"Why?" is the most frequently asked question by people when something goes wrong in real life. Not so in IT – Users never ask this question when something happens. They say "Fix it" and "I don't want to know what happened."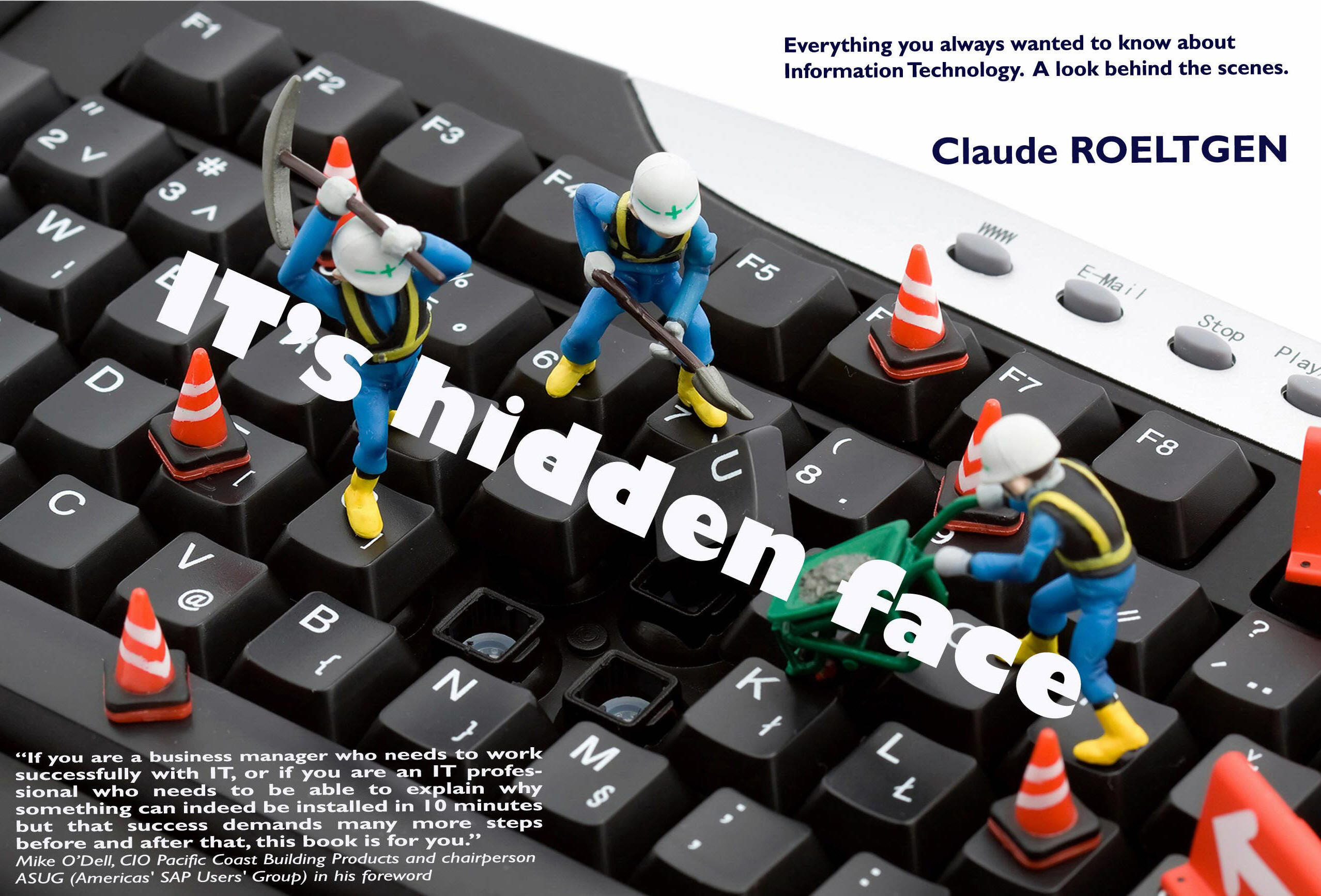 Business users like to reproach us IT guys with sitting in an ivory tower using strange gobbledygook. But, let's face it, they are happy enclosing us there and do nothing to understand the hidden world of IT in a company. "IT" and "problem" are synonyms, and for the vast majority of users, that's as far as it goes. The public knows more about the biology of deep sea fish than about the internal mechanics of an IT department.
Even the best CIOs get into a defensive position all the time. "Be faster", "be cheaper", "reduce complexity", "you need to understand the business better", "why doesn't this work for us?", "why are we over budget and time?" are heard all the time, but are generally poorly answered. Users tell us "I install software in 10 minutes on my PC at home, why do you need so long?" Defensive fights all the time.
What should we do then to make things better? Well, there are a lot of things we can do. We have to tell the realities of our world in words that every business user will understand, and, no doubt, there's a lot we can talk about. Like the fact that there are no two identical IT-biotopes and therefore they all have their own specific set of problems. Or that we have to deal with an incredibly immature software industry that delivers new software containing thousands of errors. Let's tell them that software providers have outsourced quality assurance to their customers. Or that systems presented by providers can sometimes be called more accurately "cheatware" than "software". We can write newsletters to our users giving them background information in their words about what is happening – we need to have a constant dialogue with our users and we need to be patient with them. We need to explain why we say "no" sometimes. We must become good in marketing ourselves. Today, we leave marketing IT to consultants. And this is not good for us!