Mar 4 2014 3:58PM GMT

Profile: Michael Tidmarsh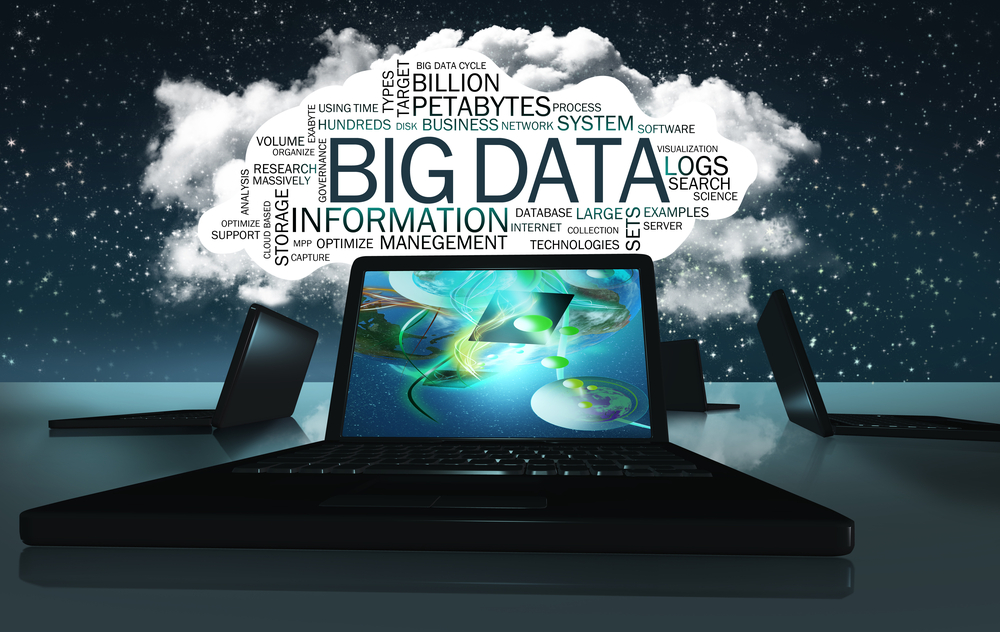 Exabyte image via Shutterstock
By James Kobielus (@jameskobielus)
Streaming media has become so pervasive that the future is unimaginable without it. Streams are powering entertainment, advertising, marketing, education, music, community and practically every other aspect of today's online culture. They're also moving into the heart of business cultures everywhere.
Before long, streams will carry every digital TV program, every digital motion picture, every digital radio station, every digital musical recording, every online course, every video over IP session, every voice over IP call, every YouTube post, every digital camera feed, and every sensor feed on the face of the Earth. Many of these media streams are monetizable vessels of intellectual property. As such, people and institutions will save more of them to nonvolatile storage.
Contrast this to early days of commercial television, when very few commercial TV broadcasts were filmed for posterity. Considering that the typical streaming object will represent hundreds of megabytes of storage and that before long we will have millions of these streaming-media objects floating around, the storage requirements will be mind-boggling. Petabytes will quickly give way to exabytes and beyond.
The era of exabyte storage has already arrived, according to this recent article. One of the storage vendors the author spoke to said estimated that there are 7,000 new petabyte-scale deployments every year throughout the market now, up from 60-70 new petabyte-scale deployments per year 10 years ago. Not just that, but it says it has 5-10 customers this year who are likely to deploy at exabyte scale. Many of these deployments are being driven by ballooning video storage requirements, as well as by web-scale storage outsourcing and user-generated content.
According to the article, video storage requirements will grow still further as soon as a new ultra-high-resolution technology called 8K takes hold. As this article notes, "8K video also demands a frightening amount of resources. The combined audio and video stream alone eats up around 350 million bits per second…..and requires substantial processing power to decode." Compare these 8K bandwidth requirements to the hundreds of thousands of bits per second on today's video streams.
As storage costs continue to plummet, exabyte-scaling will some day be affordable for the mass business market. Let's give it 20 years before that day arrives. For now, though, you need a highly lucrative application–such as premium video delivery–to justify the mega-million-dollar outlay for these mega-storage resources.