Jun 16 2014 10:50AM GMT

Profile: Michael Tidmarsh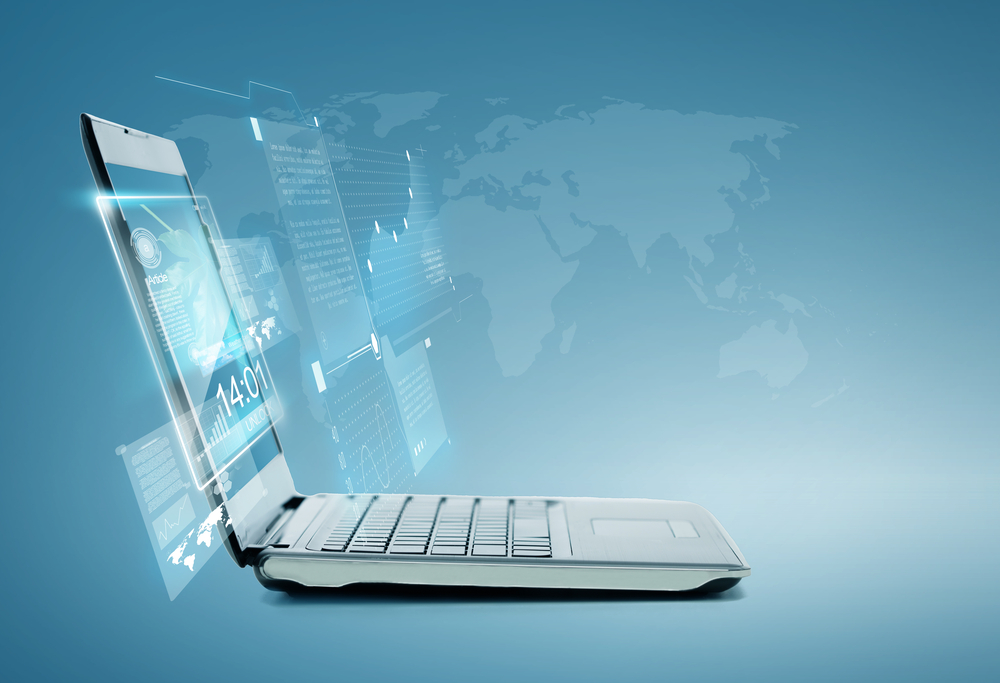 Open data image via Shutterstock
By James Kobielus (@jameskobielus)
Openness is the hallmark of a democratic society. Visibility into the workings of our government is utterly essential if elected officials and government agencies are to be held accountable to the public for their actions.
So it stands to reason that government data of all sorts–apart from top secret and other sensitive information–needs to be made freely accessible to the public. The democratic nations of the world have taken up the "open data" imperative in earnest in recent years. In many nations, open data is a key program in reformers' anti-corruption and transparency initiatives.
In addition, open data is also a key tool for shining light on wasteful government spending, inefficient bureaucracies, and ineffective programs. As US Senator Mark Warner stated about our country's newly enacted Digital Accountability and Transparency Act: "Right now, federal spending data is not always readily available and, if it is, it's often in a format that is not very useful. This new [DATA] law requires federal agencies to account for every dollar they spend (and report it) on a single website, in an easy-to-read format. It will help us to identify duplication, waste, and fraud."
If you think about it, lack of a readily available, standard digital format for public data is the sign of inefficient government in this new era. In other words, open-data standards can help informed citizenry to root out government malfeasance (e.g., the corrupt) and misfeasance (e.g., the incompetents) in one fell swoop. Standard formats for open-data taxonomies, glossaries, metadata, timestamping, tamperproofing, and reporting are fundamental to this promise.
At least one country, South Korea, has also identified open public data as a resource for improving delivery of e-services to its citizens. As stated in this article, a South Korean official envisions open data and predictive analytics driving more proactive and personalized service delivery.
Politicians everywhere make empty promises and pass hollow legislation all the time. So why should we believe that they will deliver on the promise of their open-data initiatives?
I believe the global movement toward open government data is unstoppable because civic watchdogs everywhere will continue to lobby and apply other pressure where it counts. I'm encouraged by the advocacy and public education programs that have been instituted by transnational groups such as the Open Data Institute, Open Government Partnership, Data Transparency Coalition, the United Nations' Public Administration Programme, and the World Bank. In addition to serving as watchdogs on disparate nations' open-data initiatives, they are fostering a climate that encourages standardization among diverse open-data standards and practices.
If open data is to fulfill its role in civic governance, it needs to be managed in every country through standards procedures for data governance. One of the valuable components of the new US law is that it requires federal agency inspectors general to report on the quality and accuracy of the financial data provided to open-data portal: USASpending.gov. The law also requires the US Government Accountability Office to report on the data quality and accuracy and to create a Government-wide assessment of the financial data reported.
Will the democratic nations of the world amend their constitutions to enshrine open data as a core value? It's not a far-fetched thought. Personally, I'd put open access to public data in the category of basic civil rights.