Sep 16 2013 10:51AM GMT

Profile: Michael Tidmarsh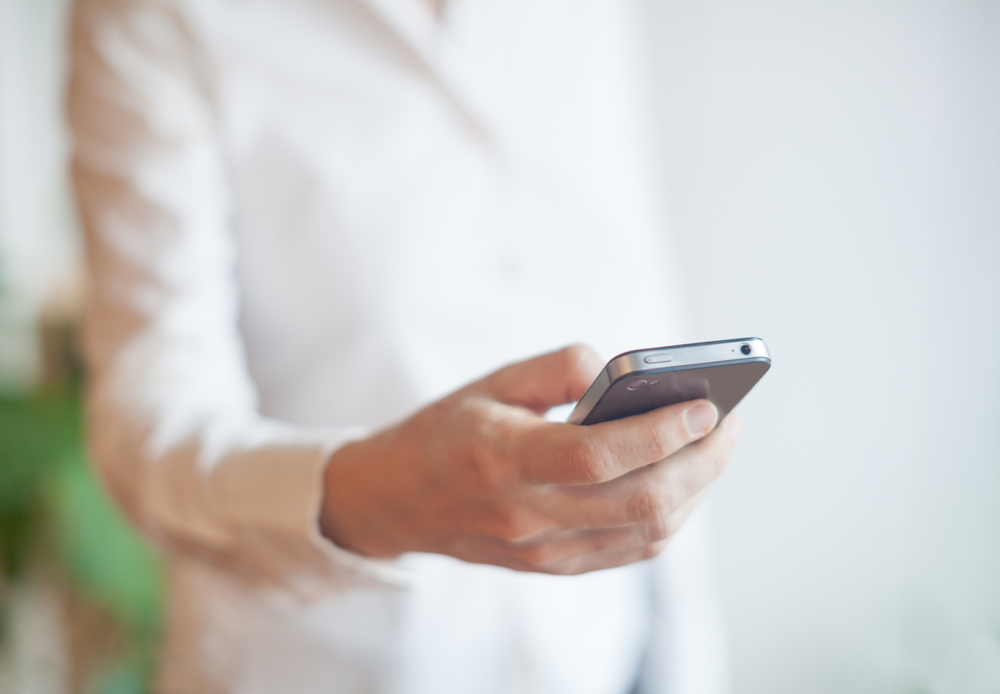 iPhone image via Shutterstock
Most of you have already heard about Apple's latest innovations in the mobile world. But the TechTarget writers look at it from a different angle in this week's roundup. Find out what the new smartphones could do to the enterprise.
1. Dell goes private to attempt balancing act with PCs and IT services – Bridget Botelho (SearchEnterpriseDesktop)
After several months of negotiations, Dell succeeded in becoming a private company again, which means the company will be able to take more risks and move its devices and services ambitions forward. However, what does this mean for Dell's PCs?
2. IT admins prepared for Apple's new iPhone 5 deluge – Diana Hwang (SearchConsumerization)
Apple's brand new smartphones could affect enterprise IT as end users purchase new devices and expect IT to support them immediately. However, employees who demand immediate support might have to wait due to BYOD policies.
3. Microsoft Launches iPad Trade-In Program – Jeff Dunn (TechnologyGuide)
Microsoft and iPads? Yes, you've read that correctly as the company has launched a new trade-in program in which it's accepting various versions of the iPad in exchange for a Microsoft Store gift card with a minimum value of $200.
4. Security, Wi-Fi top network technology purchasing survey for 2014 – Chuck Moozakis (SearchNetworking)
According to TechTarget's 2013 networking purchasing intentions survey, network security, Wi-Fi and data center network architecture upgrades highlight the list of networking priorities for enterprises and organizations in 2014.
5. Will the iPhone 5S's fingerprint technology help enterprise security? – Caroline Baldwin (ComputerWeekly)
One of the major innovations for Apple's new smartphones deal with security as each of them include a fingerprint sensor. However, what does the fingerprint security mean for the enterprise?