Sep 15 2014 8:57AM GMT

Profile: Michael Tidmarsh
Tags: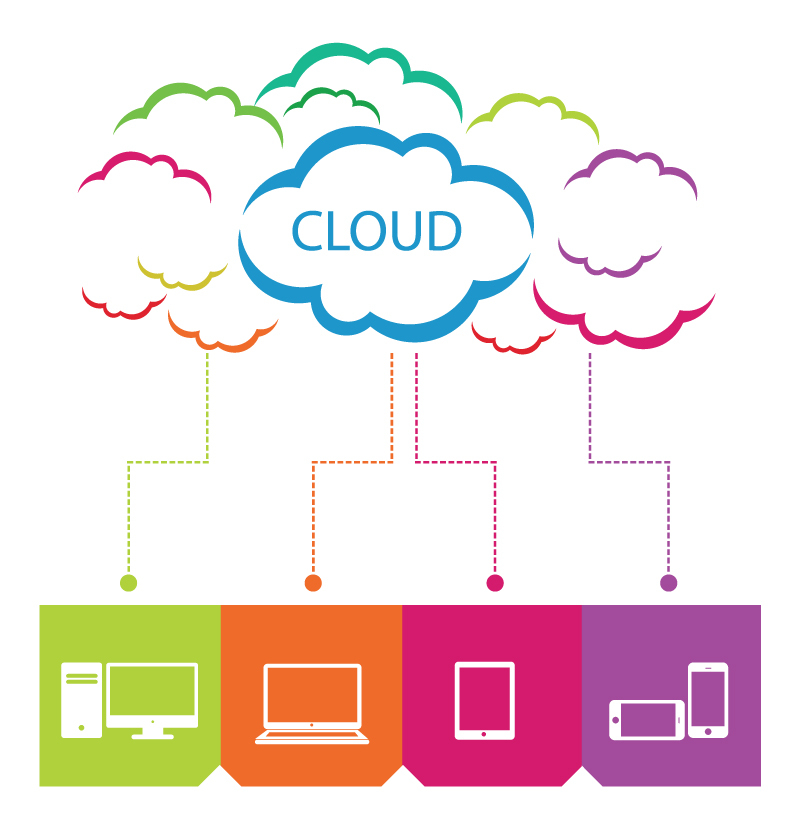 Cloud Computing image via Shutterstock
Should you be worried about the cloud after the latest outage? Find out in this week's roundup.
1. Azure outage drudging up concerns about cloud's capabilities – David S. Linthicum (SearchCloudComputing)
Microsoft is the latest cloud provider to suffer an outage and send the IT world into a state of frenzy. Customers are questioning the capabilities of cloud computing, but are they overreacting?
2. Microsoft, Dell EMM updates take aim at crowded market– Diana Hwang and Jake O'Donnell (SearchConsumerization)
With new features on the way, Dell and Microsoft will vie for more EMM customers this fall. What will it take to bring them on board?
3. What you need to know about VMware EVO:RAIL – Ryan Lanigan (SearchServerVirtualization)
Users had high hopes when VMware announced their new hyper-converged infrastructure offering, EVO:RAIL. But questions still linger about its hardware partners.
4. Yahoo wins bid to shine more light on U.S. surveillance – Warwick Ashford (ComputerWeekly)
Yahoo has won the release of 1,500 pages of documents from a key 2008 case in a secretive US surveillance court.
5. Home Depot confirms data breach began in April – Eric Parizo (SearchSecurity)
The home improvement retailer confirms its customers' payment card data was breached in an incident that is believed to have begun in April, likely compromising millions of card accounts.