Sep 12 2016 8:43AM GMT

Profile: Michael Tidmarsh
Tags: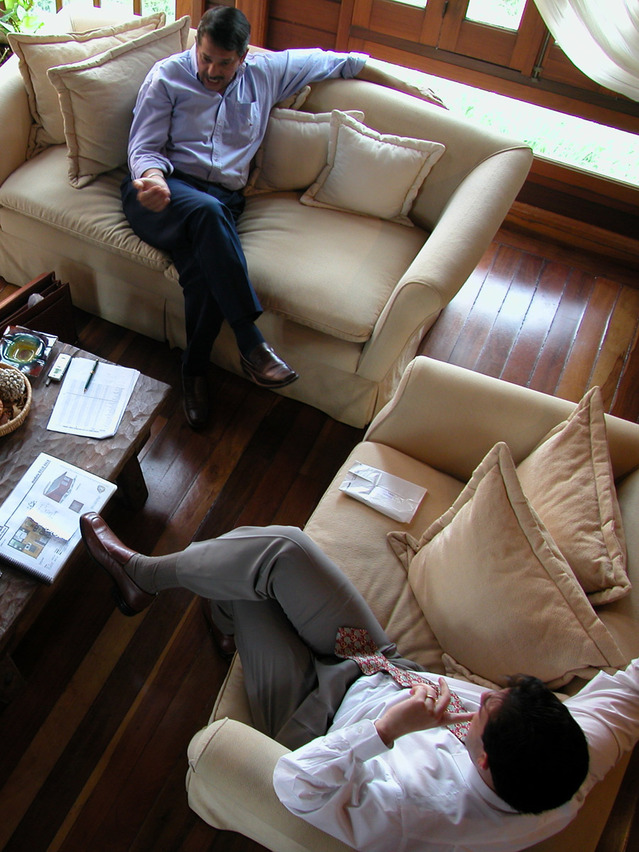 Deal image via FreeImages
Last week, all the big news surrounded the closing of the Dell-EMC deal. Check out all the different stories in this week's roundup.
1. Dell EMC now 'open for business' – Dave Raffo (SearchStorage)
Dell's $60 billion-plus acquisition creates a new storage behemoth, called Dell EMC, but it will take a while to address all lingering concerns about the new company.
2. Bulky vs. slim: Dell-EMC and HPE paths raise innovation questions – Robert Gates (SearchDataCenter)
Users mull a vastly different IT buying landscape, after Dell Technologies completed the largest technology deal in history, while HPE sells off another part of its business.
3. RSA: No major changes expected following Dell-EMC merger – Michael Heller (SearchSecurity)
Following the Dell-EMC merger, RSA executives expect no significant changes to the business, although there will be some product overlap to deal with.
4. The new Dell talks up cloud, convergence, but networking plans vague – Chuck Moozakis (SearchNetworking)
The new Dell Technologies is bullish on hybrid cloud, convergence and cloud-native applications for enterprises, but Dell networking plans weren't in the spotlight.
5. Google to tweak Chrome browser security in 2017, flag HTTP as insecure – Peter Loshin (SearchSecurity)
Google's campaign to encrypt the web continues, as Chrome browser security will flag any sites using HTTP for passwords or payment info as insecure, starting in 2017.